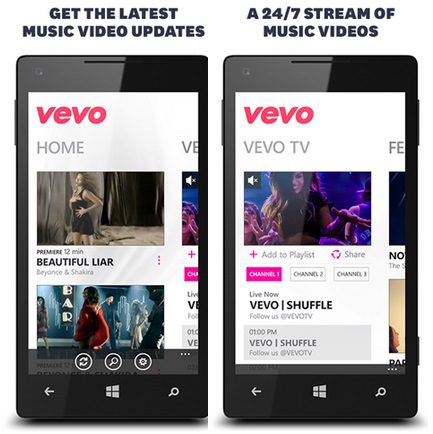 Popular video hosting service Vevo has decided to pull the plug on all the mobile apps as well as the website and focus just on YouTube. This comes as a surprise since Vevo has long been considered as a competitor of YouTube.
We will phase out elements of our owned and operated platforms. Going forward, Vevo will remain focused on engaging the biggest audiences and pursuing growth opportunities.

– Vevo
The decision to kill mobile apps and website was made public Thursday morning. This comes just 5 months after CEO Erik Huggers left the company. Huggers did try to provide better service for its users by experimenting with multiple ideas including paid subscriptions.
Once he left, the company did change its focus and this announcement is a proof of that. If you're a Vevo user then you can use a playlist tool to import their Vevo playlists to YouTube. Apart from this, the company plans to sell its own advertising against its videos.
Via: Variety