Are you a TV shows freak? Do you use sentences like "Winters is coming", "Suit up" or "Bazinga"? Good, because we have a great app for you.
TvTime is a Windows Phone app for tracking your favorite TV shows. You can always see when we the next episode will be aired, track how many episodes you have not seen yet and check detailed info about your favorite TV shows. And you do not even need to open the app, the live tile will inform you about the next episode.
The app has a clean, elegant design, because we hate ugly apps the same way you do. We especially focus on fast performance and support for HD screens, so you experience our apps in the best way possible. Enjoy!
Main features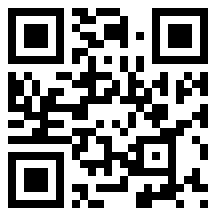 Clean and elegant design
Thousands of TV shows
Tracking unwatched episodes
Live Tile
HD screens support
The app is free for tracking up to 5 TV shows, unlimited tracking will cost you just $0.99. Downlow it now from https://bit.ly/tvtimeapp