Christmas is over and the New Year is almost upon us (or already here for some of you readers), and most of us would have (and still will) indulge in activities that may leave us feeling a bit rounder. Others may have New Year's resolutions which include staying fit, getting fit or otherwise making use of the discipline that comes with trying to keep and maintain a fitness regimen.
Luckily, the Windows Phone store has more than a few apps that can help you if you fall into any of these categories and these three below are our favourites.
---
Endomondo – Endomondo is a cross-platform sports tracker app. It covers activities like running, walking, cycling, weightlifting and even martial arts. It is available for free in the Windows Phone store right now with a free premium subscription for a month ( an offer that ends on the 15th).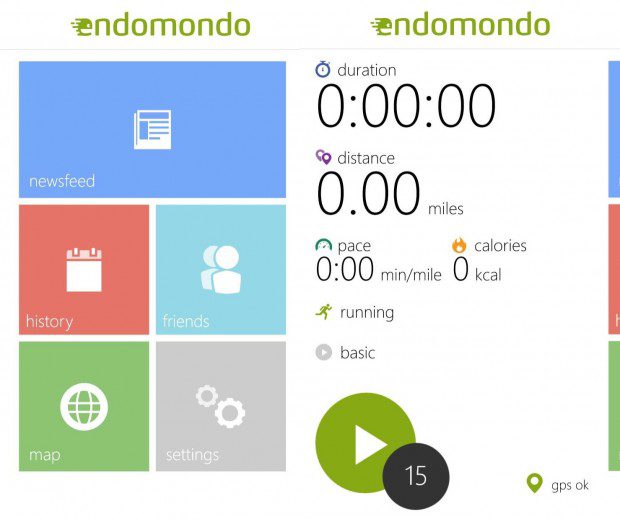 Grab it here.
---
Runtastic Suite – Runtastic offers more than a single app on Windows Phone. With a whole suite of apps including free and pro options (totally worth the money), the Runtastic Suite should be a no brainer for anyone who wants basic fitness tracking. The non-core apps include a push-ups tracker, a pull-ups tracker, a squats tracker and a sit-ups tracker. These apps offer personal training for people who may not have the equipment or may just prefer bodyweight exercises to weighted training.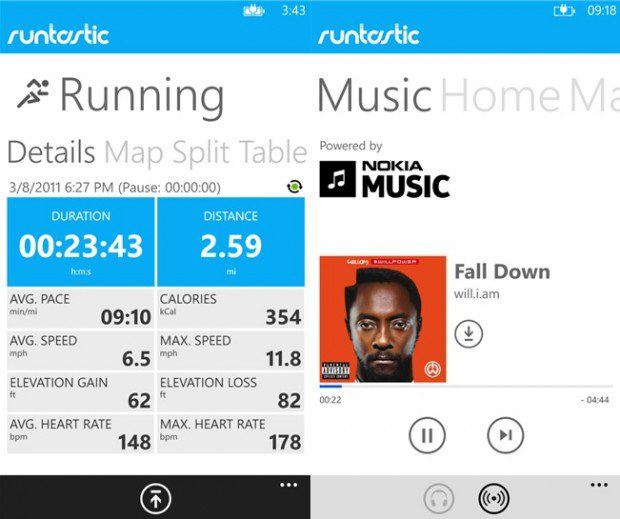 Get Runtastic here
Get Runtastic Me
Get Runtastic Squats
---
MSN Health and Fitness –  This app has an advantage in that it should be preloaded on every Windows Phone out there. It offers integration with the Lumia sensor core technology as well as basic fitness tracking for running. What sets it apart is its extensive library of workouts which can be filtered down by workout type or equipment type, as well as its cross-platform, being present on all major mobile platforms as well as Windows and the Web. For those who focus on the more passive side of fitness, it also has recipes for healthy eating, both for loss of weight and for gains.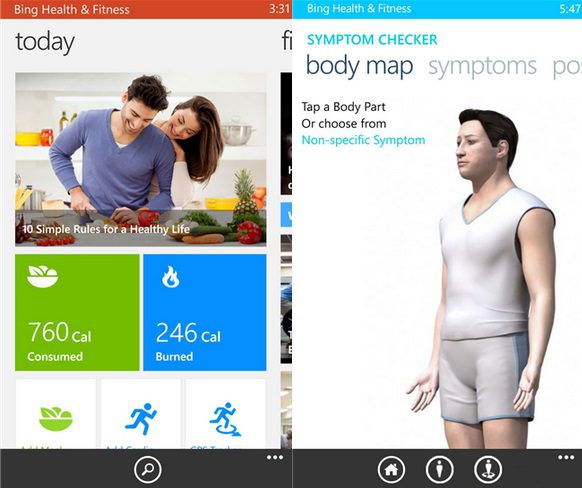 Get MSN Health and Fitness here
If you're interested in fitness trackers as well, you may also grab Adidas miCoach and Fitbit from the Windows store. Those are great apps and you can't go wrong with either.
Do you have any particular favourites we haven't mentioned? Let us know in the comments.