The Windows 10 Search Console is much reviled, mostly because it focusses so much on the internet when we mostly want to use desktop search to search our PC, not the web.
The search console does have one rather cool feature however that blends the desktop and internet nicely.
The search console lets you search by screenshot, using a small button in the lower right of the console.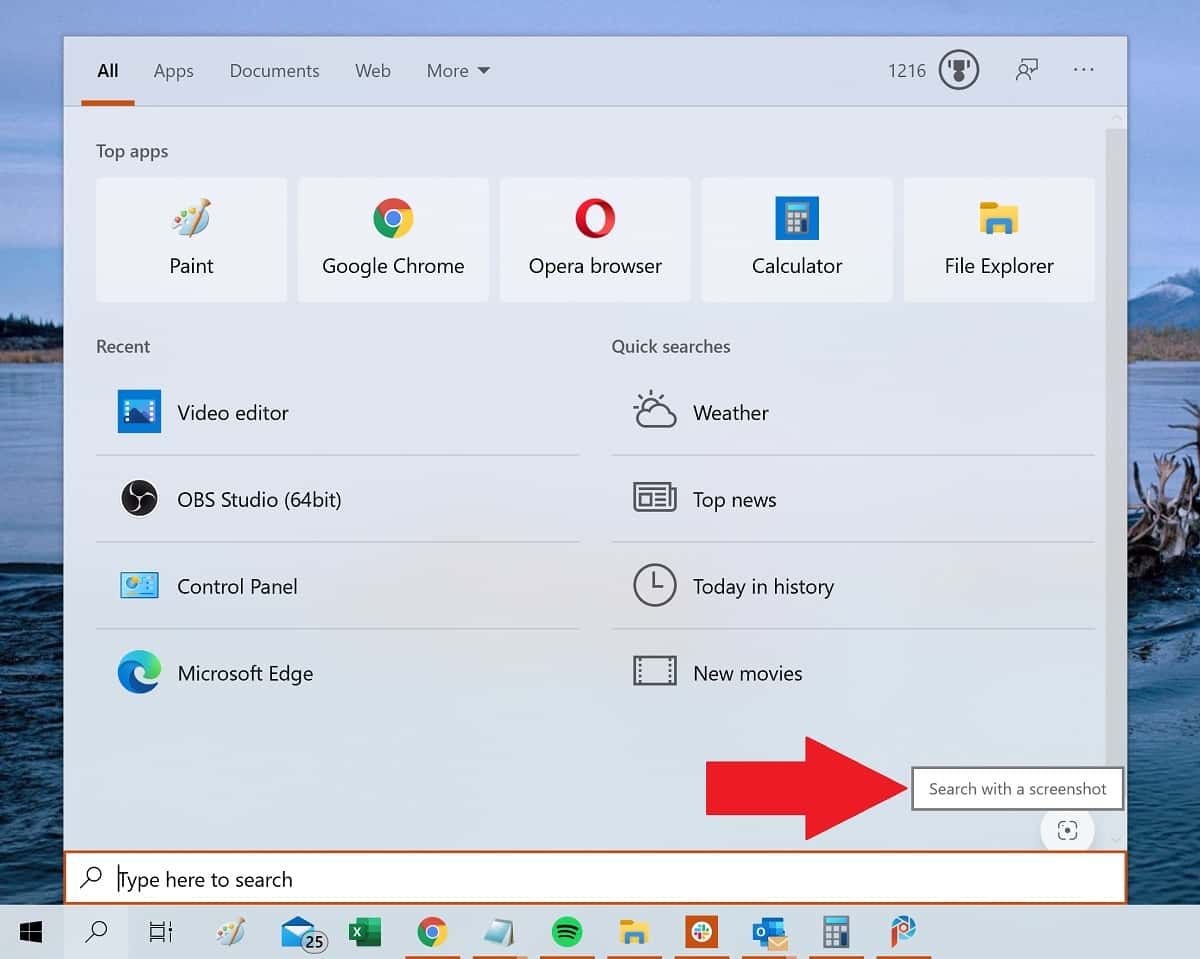 When clicked, a snipping tool lets you crop a specific area of your screen and then perform an image search, as can be seen in the video below:
The feature is useful for searching for images embedded in PDFs for example or even help you search for images in apps and other non-web sources. The main issue with the feature is that it opens Bing Image Search in Edge rather than your default browser.
Have our readers tried this feature yet? Let us know below.