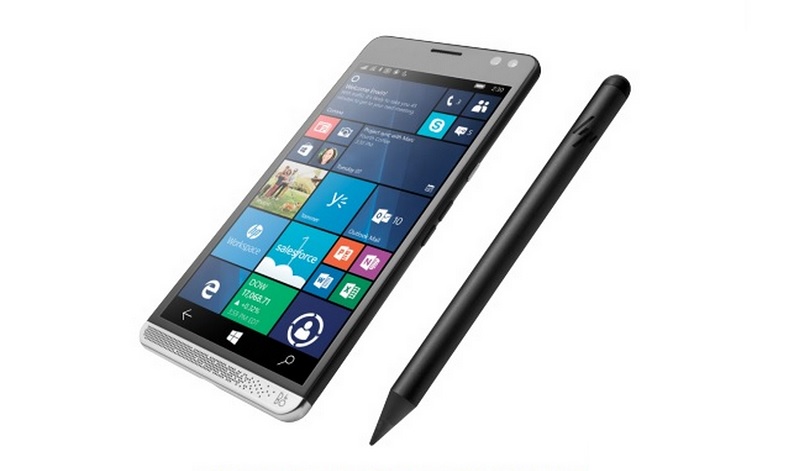 HP has recently updated the HP Elite X3's official specification page and besides revealing the device will also be available in Gold (alongside Graphite/Chrome) the company also revealed a full range of accessories for the device.
In case you don't know, the Elite x3 packs a Qualcomm Snapdragon 820, a 5.96-inch WQHD AMOLED display, 4GB RAM, 64GB of internal storage, 16MP rear camera, 8MP front-facing camera, a fingerprint scanner, an Iris scanner, and supports Continuum for phones.
Besides the well-known accessories such as the Desk Dock and Lap Dock, HP will also be offering a passive stylus for the device (above).
HP notes that the stylus will allow users to "write naturally on the screen" with "accurate, smooth handwriting" using the 2mm foam tip, and also that the rounded tip at the other end allows users to tap the screen such as with a finger.
It would be interesting to know if the stylus and capacitive screen offers  a sufficient level of accuracy for good handwriting in an app such as OneNote, which would make the large phablet an attractive note taking machine.
The handset is expected to be released soon running TH2, before a later OTA update which will bring support for the fingerprint reader hardware in the device.
Is stylus support an important feature for our readers? Let us know below.