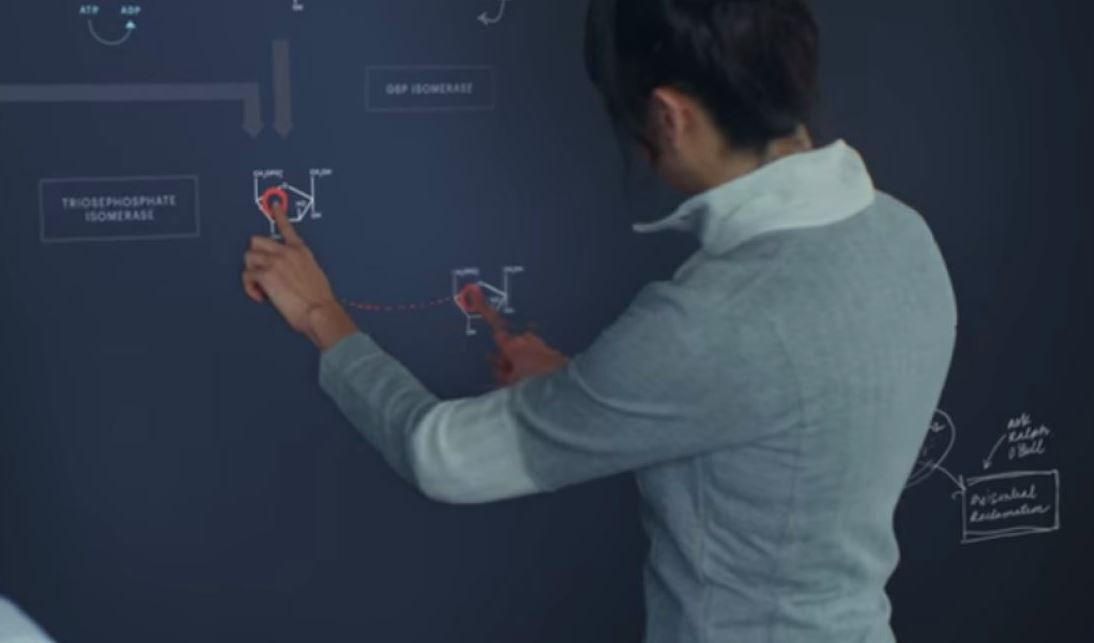 Microsoft is now conducting online immersion sessions online every Wednesday. It is not your typical online event, you won't see any slides, demos or sales pitches. These 90-minute interactive sessions start with an online roundtable discussing your business challenges and then launch into a live environment in the cloud. A skilled facilitator guides you through simulated business scenarios that are customized to your interests.
They will also send you a link to connect your own device to a remote desktop loaded with Microsoft's latest technology, so you can experience first-hand how Microsoft tools can solve your biggest challenges in a collaborative environment.
Online immersion sessions help you discover how to:
Keep information secure while being productive—Make it easier to work securely and maintain compliance without inhibiting your workflow.
Capture, review and share notes from anywhere—Boost your team's productivity by sharing documents and collaborating in real time.
Use social tools to find experts and answers—Break down barriers between departments to share knowledge quickly.
Quickly visualize and analyze complex data—Zero in on the data and insights you need without having to involve a BI expert.
Co-author and share content quickly—Access and edit documents even while others are editing and reviewing them—all at the same time.
Each session is only open to 20 participants. Reserve your seat here and learn how you can be more productive anywhere, anytime with Office 365.