A week ago we posted about an engineering sample of the upcoming Surface Pro 8 leaking via eBay.
That device has now been purchased by Redditor Unreliable_noob who, by popular request, posted more pictures of the unreleased device.
Gallery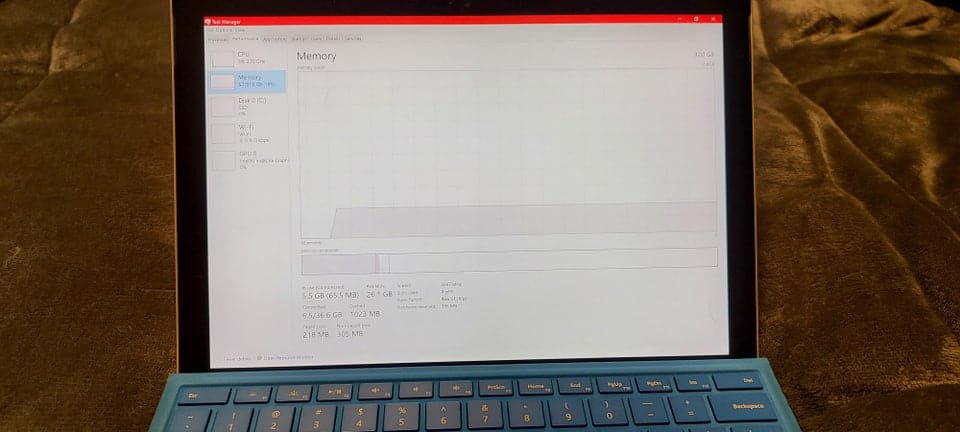 He reports that externally it is indistinguishable from the Surface Pro 7, but of course features the new Intel Core i7-1165G7 processor, 32GB RAM and 1TB SSD.
Unfortunately, this means there is still no Thunderbolt 3 either. At  50,030 mWh the battery appears to be bigger than that in the Surface Pro 7 (45000 mWh).
Gallery
While only an engineering sample, the leak, unfortunately, suggests Microsoft will not be releasing a new, bezel-less design for the next Surface Pro tablet.
See the full thread at Reddit here.
via WindowsUnited