Capcom's fifth entry in the iconic Street Fighter series has seen many controversies over its lifespan. A lack of launch features, the introduction of virtual currency and lackluster online were just some of the issues that have plagued the fighter over the years. Now, Capcom is introducing in-game ads.
Players will be able to opt-in or opt-out of this quizzical new feature starting today. Those who do will earn in-game V Bucks, which you can spend on characters and other additional content.
Ads will occur in a variety of places. Loading screens, stages and fighters may all be emblazoned with logos for whatever Capcom seems fit. In the released promotional material, ads are only for the Capcom Pro Tour championship. They probably won't always be so relevant to the game as this.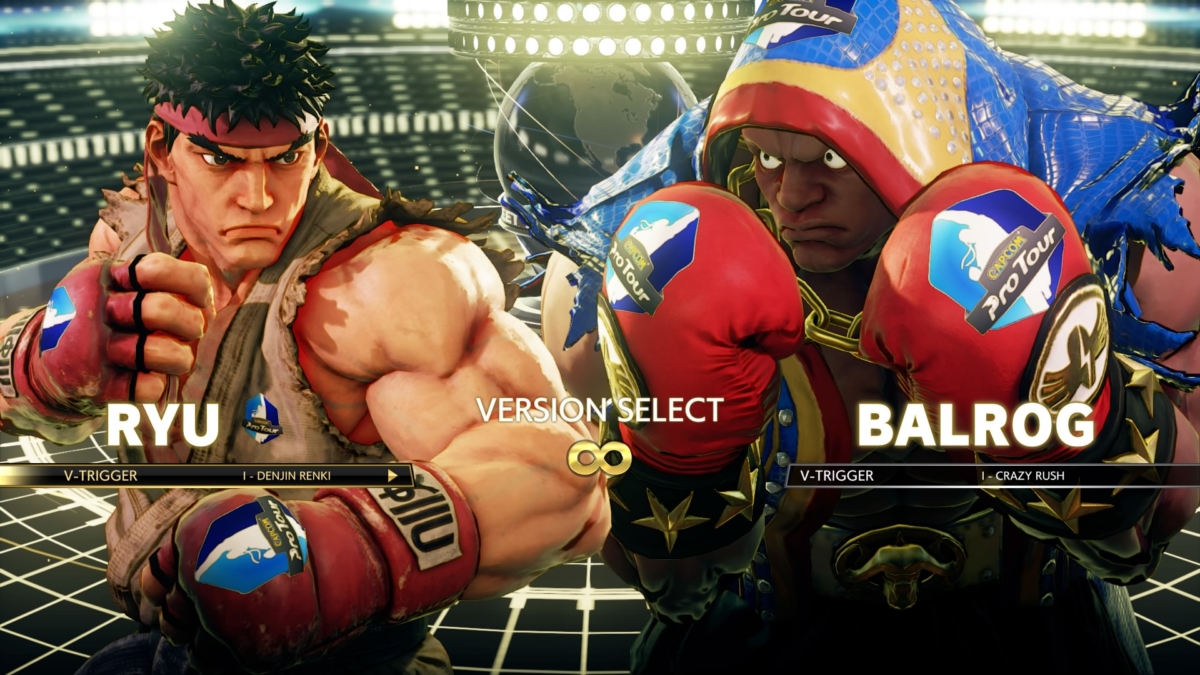 There are limits for how much extra currency you can earn through adverts, but Capcom has yet to expand on this.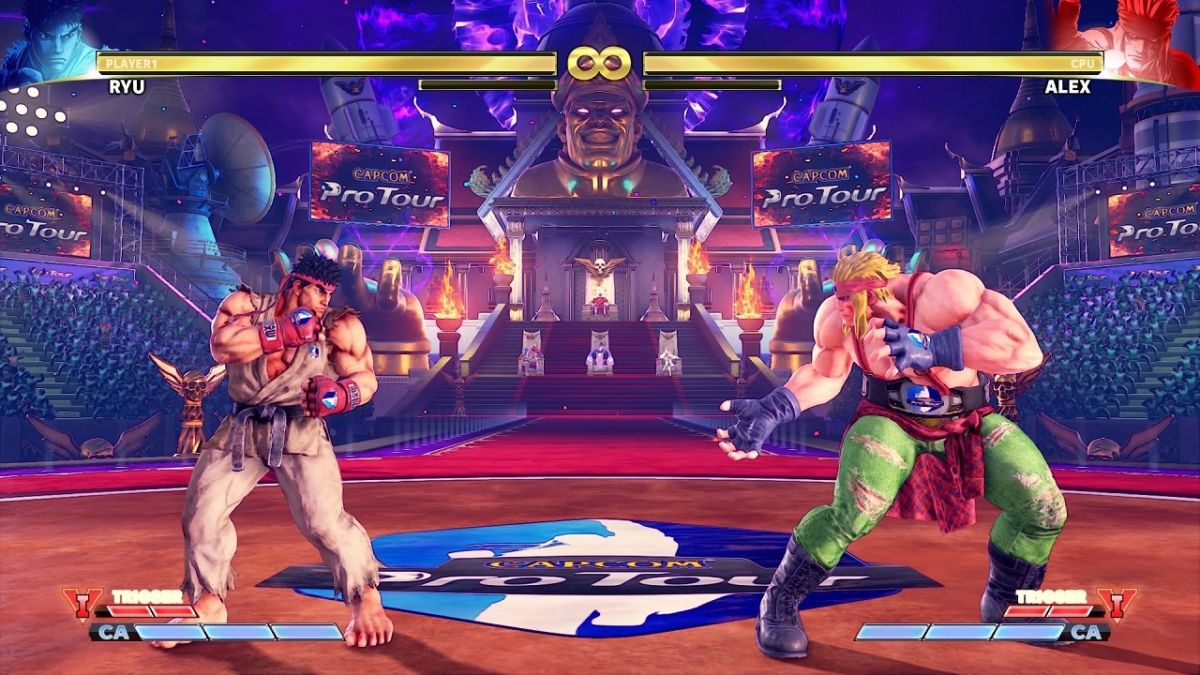 Those who decide they don't want to partake in the smorgasbord of advertisements can easily turn off the feature in the game's options menu.
Street Fighter V's introduction of advertisements is questionable. As a full retail release with season passes and an "Arcade Edition" re-release, it leads us to question why. Has Street Fighter V  not earned enough? Was it harmed by its console exclusivity? We don't know for sure. What do you think?
Street Fighter V: Arcade Edition is available from $21.70 on PS4.
Source: Capcom