Do you feel tired in the morning? Not ready for the new day to start yet? Maybe you woke up in a wrong sleep phase.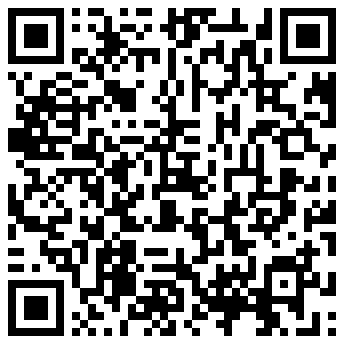 Sleep Well will track your movements over night, estimate sleep phases and wake you up in the perfect moment (between two sleep phases). You will feel almost as if you woke up on your own!
The trial version is not limited in time and fully functional in its core features. The paid version adds the ability to see all stored sleep graphs and to use custom music from the user library for waking up.
Sleep Well is the first sleep cycle alarm clock app for Windows Phone, you can download it using the following QR code or the link below.