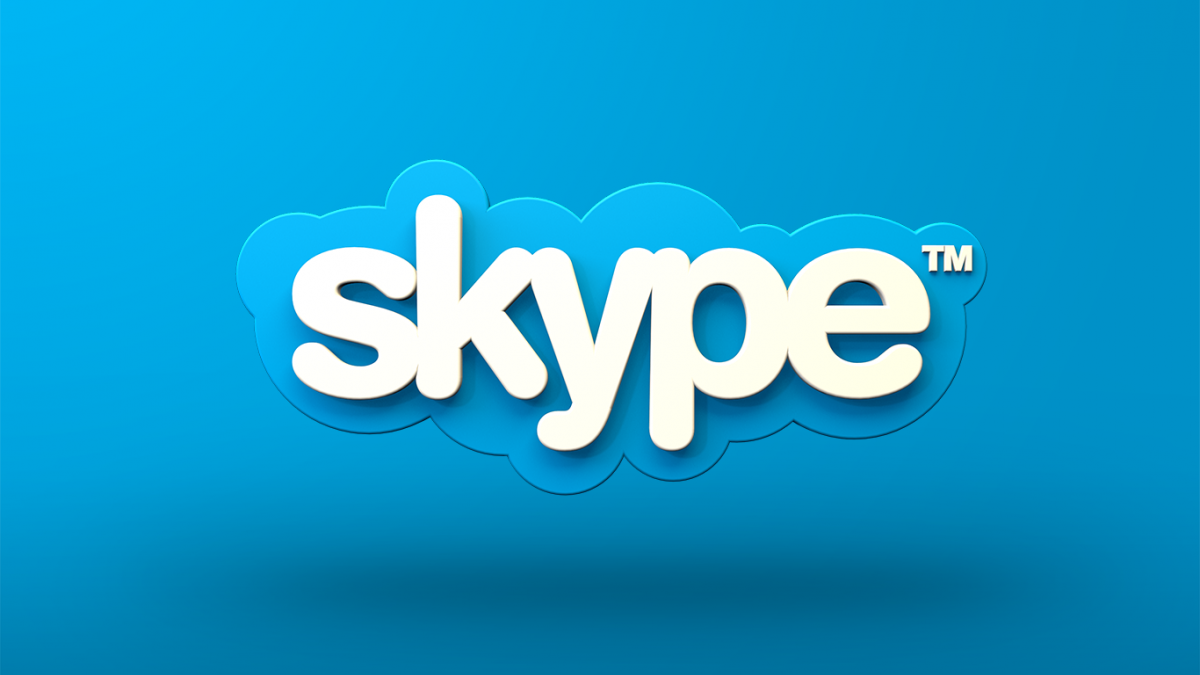 Microsoft today added a new feature to Skype for Business on the iPhone. The company is bringing Video-based Screen Sharing, also known as VbSS to the iPhone with the latest update for Skype for Business. According to the company, VbSS provides a faster connection time and allows the screen share to be in sync between the presenter and the viewer. The company states:
With this update, we are bringing Video-based Screen Sharing (VbSS) to your mobile devices. A faster and more reliable way of viewing content in a meeting, VbSS is a great improvement over the traditional approach of content sharing.?In addition, we also have some design and performance improvements.
VbSS is coming to Skype for Business with version 6.7, and the update is already live on the App Store. If you would like to download the app on your iPhone, you can get it here.