Self Timer is the new Windows Phone app which lets you take pictures of yourself with your friends! Just set the camera options, pick a timing (from 5 seconds up to 1 minute), press the shutter button and let the app do the rest. The app will beep and will blink the LED flash as the countdown progresses, thus letting you know exactly when the picture will be taken.
Among its features, Self Timer lets you: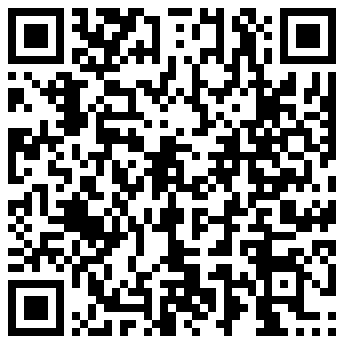 Access both your phone's cameras (front and rear) and
Use the vast majority of your phone's camera features: scenes, modes, helping grid and the LED flash.
View all taken pictures directly from the app
Access all the taken pictures easily, since they are immediately saved to the phone's Pictures Library.
The app is available, free and without ads, for both Windows Phone 7 and Windows Phone 8. It can be found on the Windows Phone Store here  or through the QR Code.