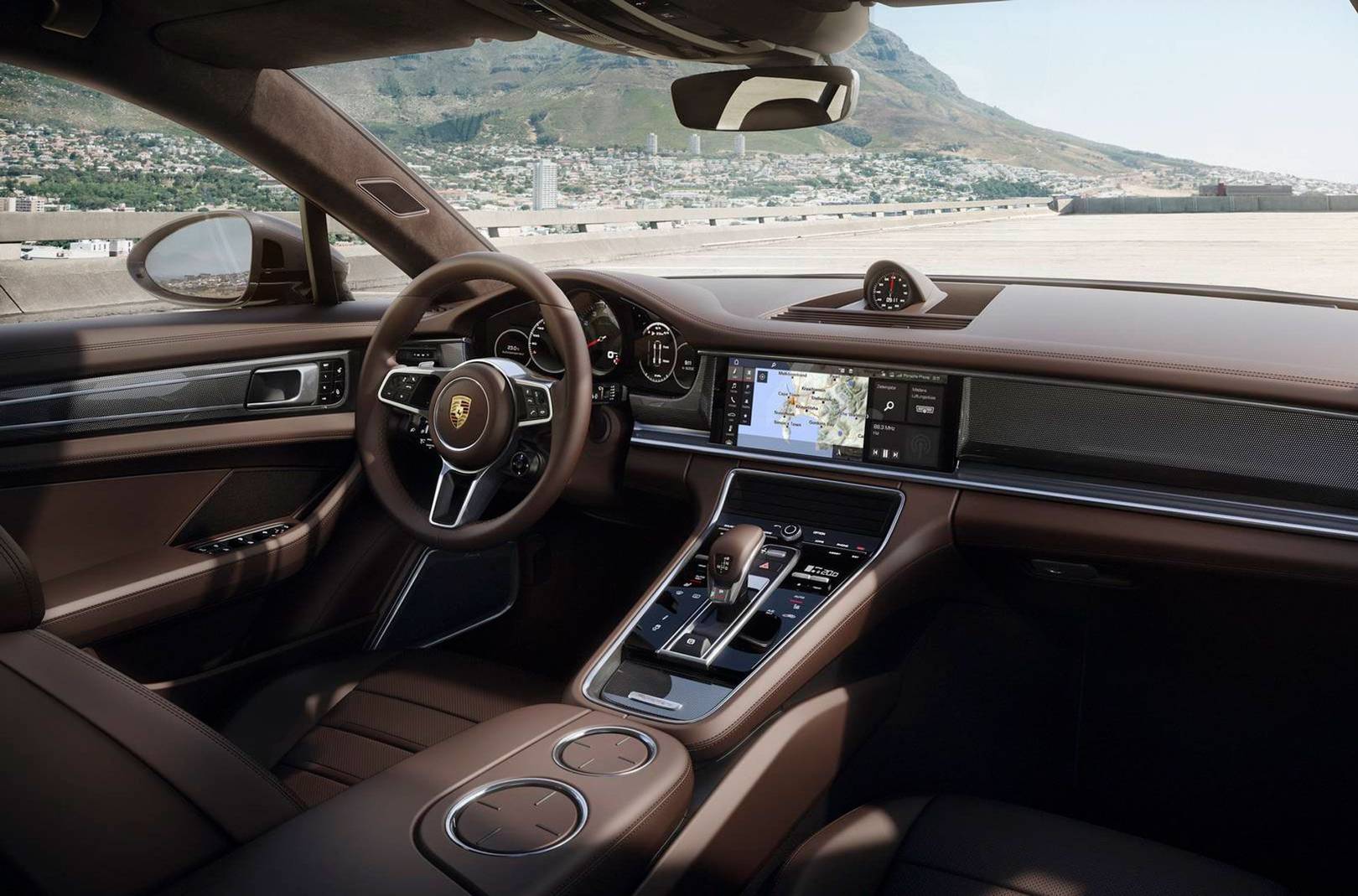 We wrote a few weeks ago that, despite 200 million enterprise users already being on Windows 10, companies were, in fact, lagging behind on their adoption of the OS, and that the impending end of life of Windows 7 in 2020 will cause a rush of upgrades over the next 2 years.
One such company finally making the move may be German car company Porsche, who has 27,000 employees.
According to WindowsArea.de's sources, the company has now committed to upgrading their Windows 7 PCs to Windows 10 by 2019.
The news has not been confirmed by an official press release, but of course stands to reason, unless the company wants to pay for extended support to receive security updates in the future.
There are currently around 700 million Windows 10 users, with 30% of Windows 10 users in companies and 70% in homes. The split is normally closer to 55%/45%, suggesting several hundreds of millions of enterprise users are still to get the new OS.  According to Joe Belfiore Windows 10 adoption rates has seen 79% YoY growth, suggesting that Microsoft may eventually make it to their billion Windows 10 PC number, if some years later than they predicted.
Via windowsarea.de