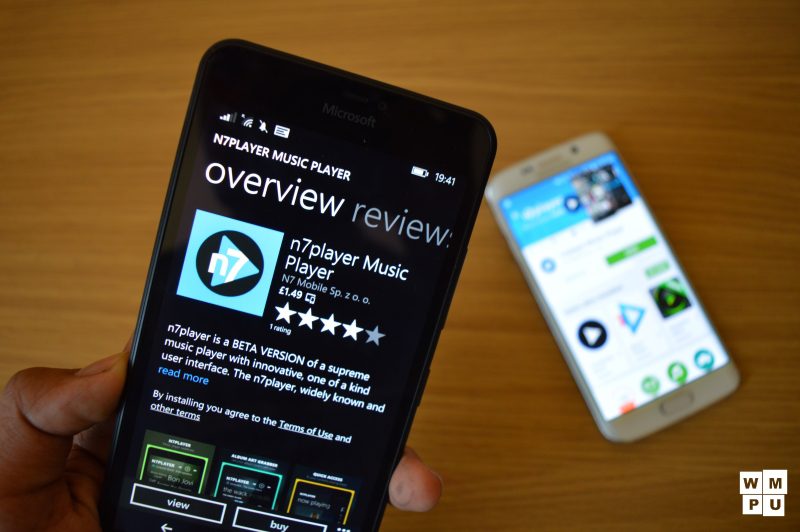 n7player, a popular music player app on Android has recently launched on the Windows Phone Store. As you might have already guessed, the app is basically a music player which lets you play and browse music. Here are all the features of the app:
Plays all major file formats
Automatic album art downloader
Unique, multitouch user interface with all your music available at your fingertips
Last.fm scrobbling
Elegant queue and playlist manager
Quick search
Surface & classic library
Integration with system media controller
The app is currently in beta, meaning that there might be some rough edges here and there. The app is available for free in the Google Play Store – weirdly enough, the app costs $1.99 on the Windows Phone Store, but you can try out the app for 7 days for free.
Head over to this link to download the n7player app from the Windows Phone Store!