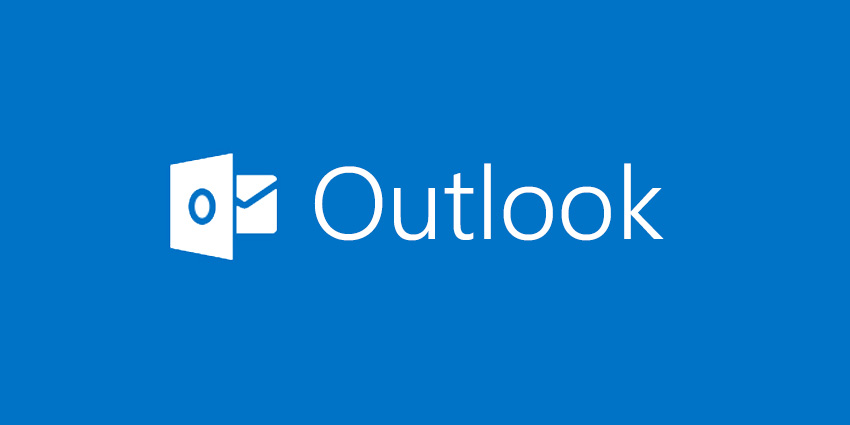 Mozilla Firefox users trying to access Outlook.com have been facing issues as early as Monday. Users are hitting a certificate-related to issue which is preventing them from accessing on Firefox, with some users getting the "Invalid OCSP signing certificate in OCSP response" error. Microsoft says the company has already started rolling out a fix for the issue. According to the company, over 97% of the affected systems have been restarted to fix the issue as of writing this article. However, the issue won't be remediated until 15:00 GMT tomorrow.
Microsoft explained:
Users may be unable to connect to Outlook.com via the Mozilla Firefox browser. We've completed restarting over 97 percent of the affected systems and we anticipate that impact will be remediated by 3:00 AM UTC on June 1, 2017. Users will continue to experience service restoration as the certificate data is refreshed across the environment.
The fix seems to be already rolling out and users should be able to access Outlook.com on Firefox once again. We were able to access Outlook.com on Firefox without any issues — but if it doesn't work for you, you'll just have to wait until the fix is completely rolled out.