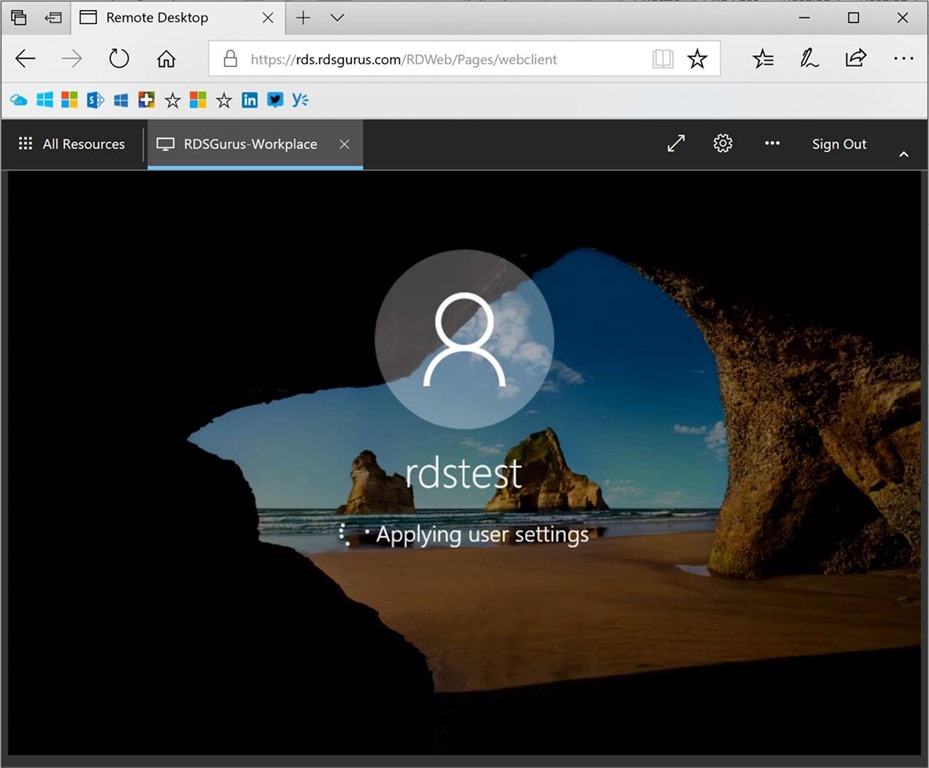 Remote Desktop is a very useful technology for support purposes and remote work, and Microsoft has official Remote Desktop clients for several platforms like iOS, Mac OS X and Android.
Even better, however, would be not needing to install any software on the machine you are using at all, as is common with other solutions with web interfaces for their remote desktop software.
Microsoft recently introduced a preview web client based on HTML5 (currently into preview), called the RD Web Client. This, of course, requires software to be installed on a server machine and will support access from Edge, IE11, Google Chrome, Firefox and Safari. Unfortunately, mobile clients are not officially supported at this stage.
The client support printers, copy and paste, remote audio and more and has been described in full at RDSGurus.com by Freek Berson, Microsoft MVP.
The plugin briefly became available to download, but not appears to have been removed from access. Berson is, however, offering access to those wishing to give it a test, and can be contacted at RDSGurus here.
Via WalkingCat