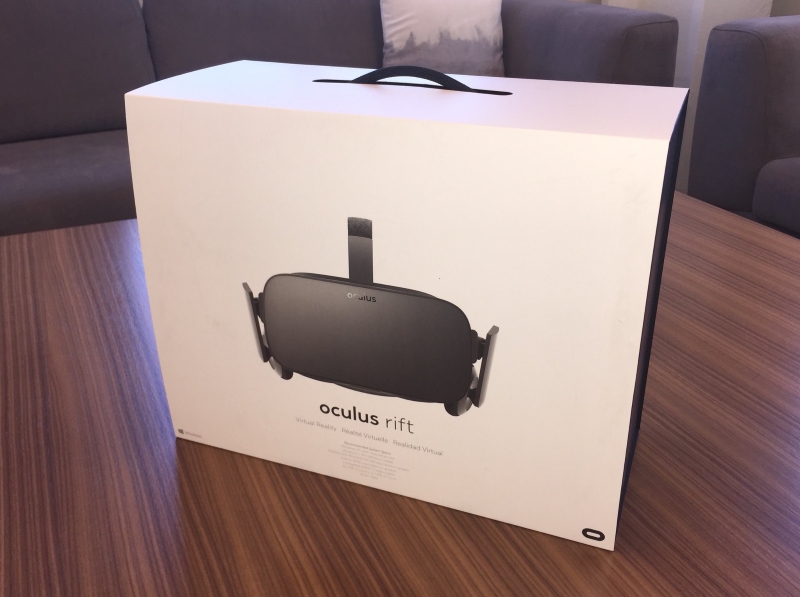 Later this week, Oculus will be launching the Rift on the Microsoft Store and Amazon online. You will not be able to buy the device at a physical Microsoft Store, but you'll be able to order one on the online Microsoft Store at 12PM ET (that's 16:00 GMT) on May 6th.
Alongside the Microsoft Store and Amazon, Oculus will also launch its new retail experience at Best Buy on May 7th. The company will be launching new experience in 48 Best Buy stores where customers will be able to try out virtual reality demos and purchase the Rift. Oculus says it has an "extremely limited" supply of its Rift headset, so you'll need to hurry up if you want to get one on May 7th.
It is worth noting that if you are still waiting for your Rift pre-order to arrive, you will be able to get your pre-order cancelled by contacting Oculus after purchasing the Rift in-store. If you are planning to checkout the Rift at Best Buy, you will be able to find if the Oculus experience is available in your nearest Best Buy store on Oculus' website here.