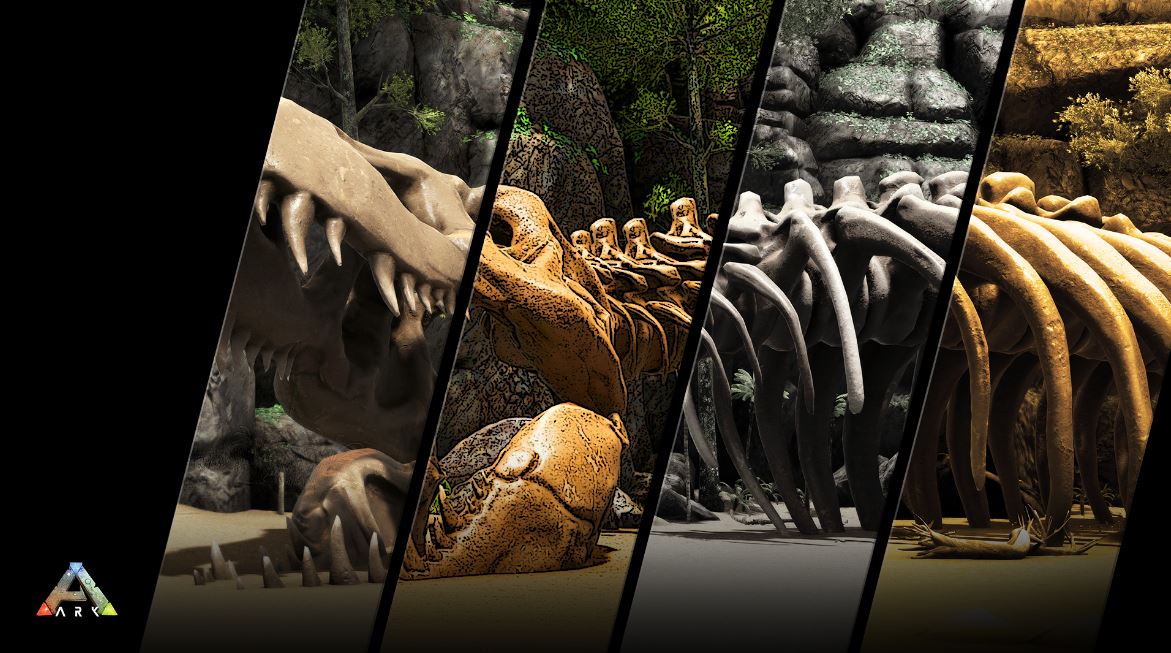 At CES 2018 today, NVIDIA announced the updated Ansel UI to make it more intuitive and eight new filters for taking amazing photographs during gaming. NVIDIA's Ansel allows gamers to compose shots from virtually any camera position, adjust with post-process filters, capture HDR images in high-fidelity formats and share their screenshots in 360 degrees via smartphone, PC or VR headset.
NVIDIA today also announced a brand new feature for GeForce Experience called NVIDIA Freestyle. Freestyle will allow gamers to apply post-processing Instagram-like filters on their games while they play. Gamers can change the look of the game with tweaks to color or saturation, or apply post-process filters.
At launch there are a total of 15 filters with 38 different settings (some filters have multiple settings). They include:
| | | |
| --- | --- | --- |
| Black and White | Exposure | Sepia |
| Color | Half Tone | Vignette |
| Colorblind | Mood | Depth of Field |
| Contrast | Night Mode | Special FX |
| Details | Retro | Adjustments |
Freestyle game filters beta is launching with support for over 100 game titles. The new Freestyle game filters and Ansel photo mode features will be available in beta version of GeForce Experience app (release 3.12) and Game Ready Driver (release 390) releasing tomorrow.
Source: NVIDIA