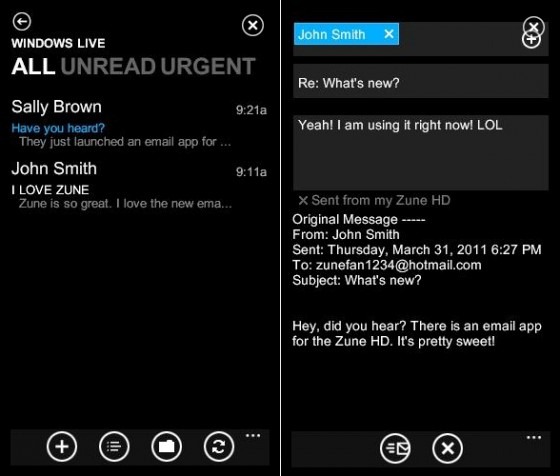 Despite rumours of its demise, the ZuneHD is still kicking around, at least in the hands of its existing user base.
Microsoft has released 2 new apps for the music player.
The most significant is an email client which supports  Windows Live, Exchange, and Gmail and which bears a striking resemblance to the Windows Phone 7 one. Unfortunately while pretty full featured, it lacks in 2 important areas – it lacks support for HTML email but more importantly has no access to an address book, meaning the user has to type in the email address for the recipient every time.`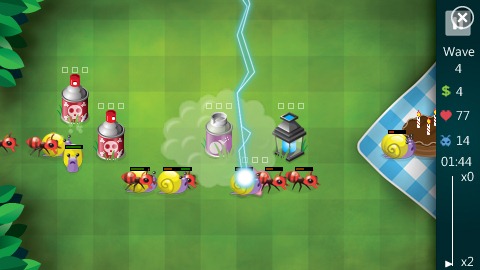 The next game is BBQ Battle which is a standard tower defence game played out in a picnic area versus bothersome bugs.
The apps can be found in the Zune HD marketplace.