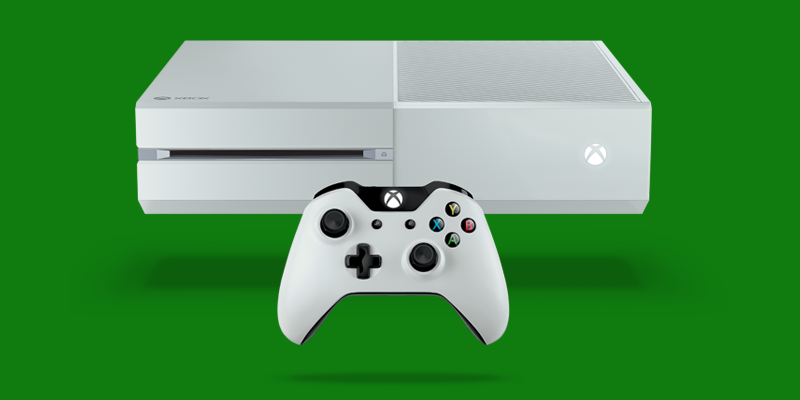 Microsoft has just announced brand new features for Xbox Live on the Xbox One. These features were announced during the company's E3 conference, and will arrive in the Xbox One Anniversary Update.
The features include background music, which is self explanatory. There's also Xbox Clubs, which are communities. You'll be able to add and invite friends to your clubs to make talking about and playing games together a bit easier.
Looking For Group is also arriving, which allows you to invite anyone to join you in multiplayer.
The final feature is Arena. Arena is a tournament platform, which allows both players and developers to organize tournaments. Microsoft has announced that Electronic Arts is bringing some of their sports games – like FIFA – to the Arena platform.
Are you excited for these features? Let us know in the comments below!