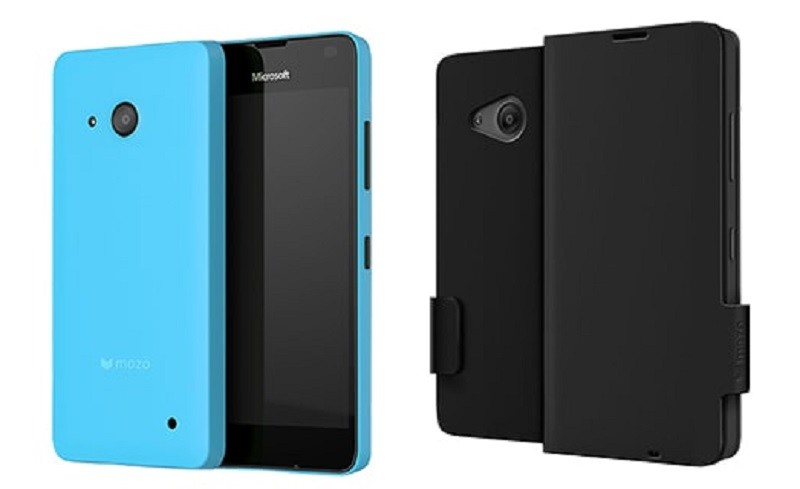 Mozo covers are not just about the high end case market. The Finnish company is also catering to more affordable handsets and doing what Microsoft would not, which is in this case deliver a Cyan handset.
The Microsoft Store in France is now selling a Cyan replacement back for the Lumia 550 by Mozo and also a flipcase in Black which attaches directly to your smartphone.
The replacement back is anti-scratch and impact resistant and replaces the original rear cover of your phone Lumia 550. Its smooth and solid appearance, with its rubber coating, gives it an easy grip.
This flip cover is also anti-scratch and impact resistant specially designed for Lumia 550. If features a smooth polyurethane finish , storage for cards and its flap closes magnetically.  The case also allows you to talk on the phone even when you have closed.
The replacement back is 14.90 Euro, while the flip case is 19.90 Euro at the Microsoft Store in France.