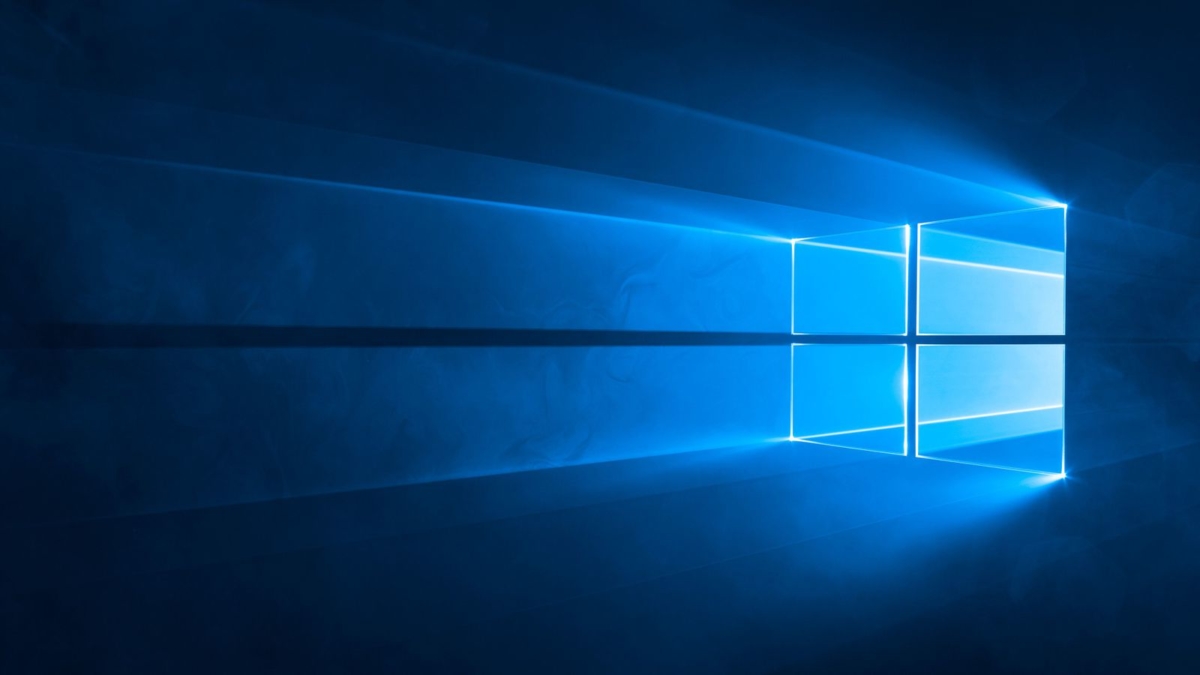 Microsoft has been delaying Windows 10 April Update for a while now. The company said the delay is due to a critical bug in the RTM Build.
Microsoft hasn't officially commented anything on the release of version 1803 but an internal Chinese Memo suggests that the public rollout will happen starting May 8. The memo was meant for a Chinese Retail Vendor and showed the rollout date as May 9 which will be May 8 in the USA due to the time differences.
Twitter user FaiKee also shared that this is an internal memo for a Chinese Dealer shop and clearly states that Microsoft will push RS4 in the morning of May 9 which will be May 8 in the USA. May 8 is also Patch Tuesday which might be another reason for Microsoft to release RS4 to the public.
This is said to be an internal memo to dealers' shops.

— FaiKee (@FaiKeeF) April 25, 2018
That said, nothing is confirmed until Microsoft officially shares the details of the public rollout. However, we have seen some changes in Microsoft Edge recently showing April Update and the new features coming with it. This might be an indication that Microsoft is ready to rollout the update for public soon.
Via: Neowin