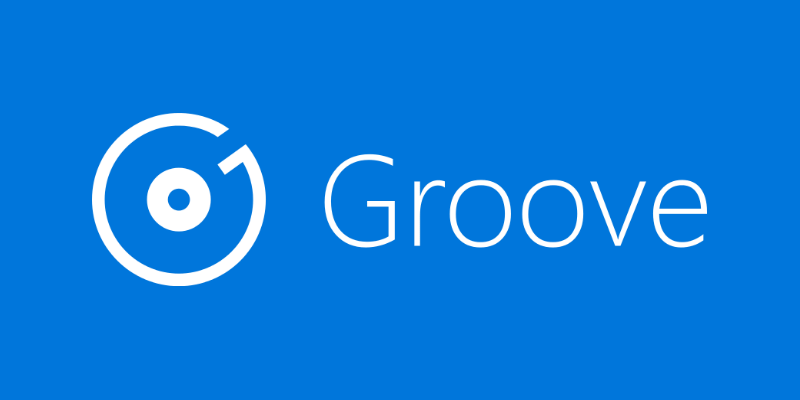 If you're a Groove Music Pass user with an Xbox One, there's a chance you watched some music videos through it. This was an option that previously was only available on the original (that is, non-UWP) version of Groove for the Xbox One. When the UWP app came around music videos were sadly lost, but that's changing with an update today.
Originally spotted over at Windows Central, music videos have made a comeback. You'll see a notice once Groove is opened for the first time after updating which tells you they're available, and from there watching them is just as easy as pressing the new video button on the bottom right of the Now Playing section – when it's available.
Not every song supports this feature, and they aren't marked when they do. You'll have to start playing a song to see if you can watch a music video or not, and hopefully some other kind of indicator is added in a future update. Additionally, enabling music videos disables background music in games.
Music videos only available to Groove Music Pass users, so you won't be seeing music videos for songs you have in your OneDrive library. If you'd like to subscribe to Music Pass, you can do so here.
Do you watch music videos on your Xbox One? Do you use Groove for that, or do you prefer YouTube? Let us know in the comments below!