Microsoft today released a new app for…Android. The company's latest app for Android is called "AppComparison" and it allows users to check which Android apps on their Android smartphone are available on the Windows Phone Store. The app is pretty nice, but it isn't really that great — on my Samsung Galaxy S6 Edge, it was able to match most of the apps – however, the recommendation isn't really good. For example, it recommended CloudMuzik for Windows Phone for Google Play Music – instead of recommending better apps like Groove Music.
Gallery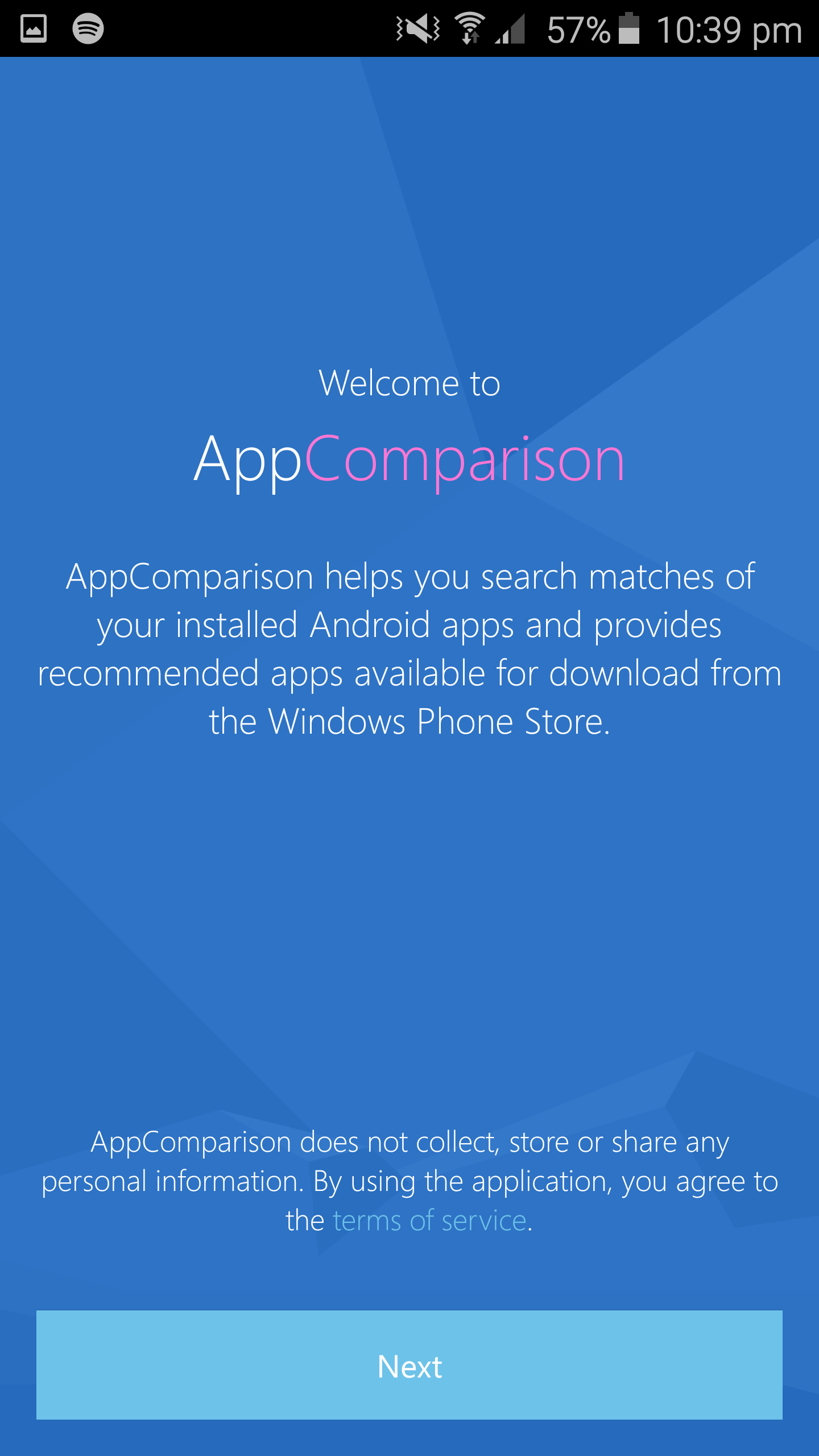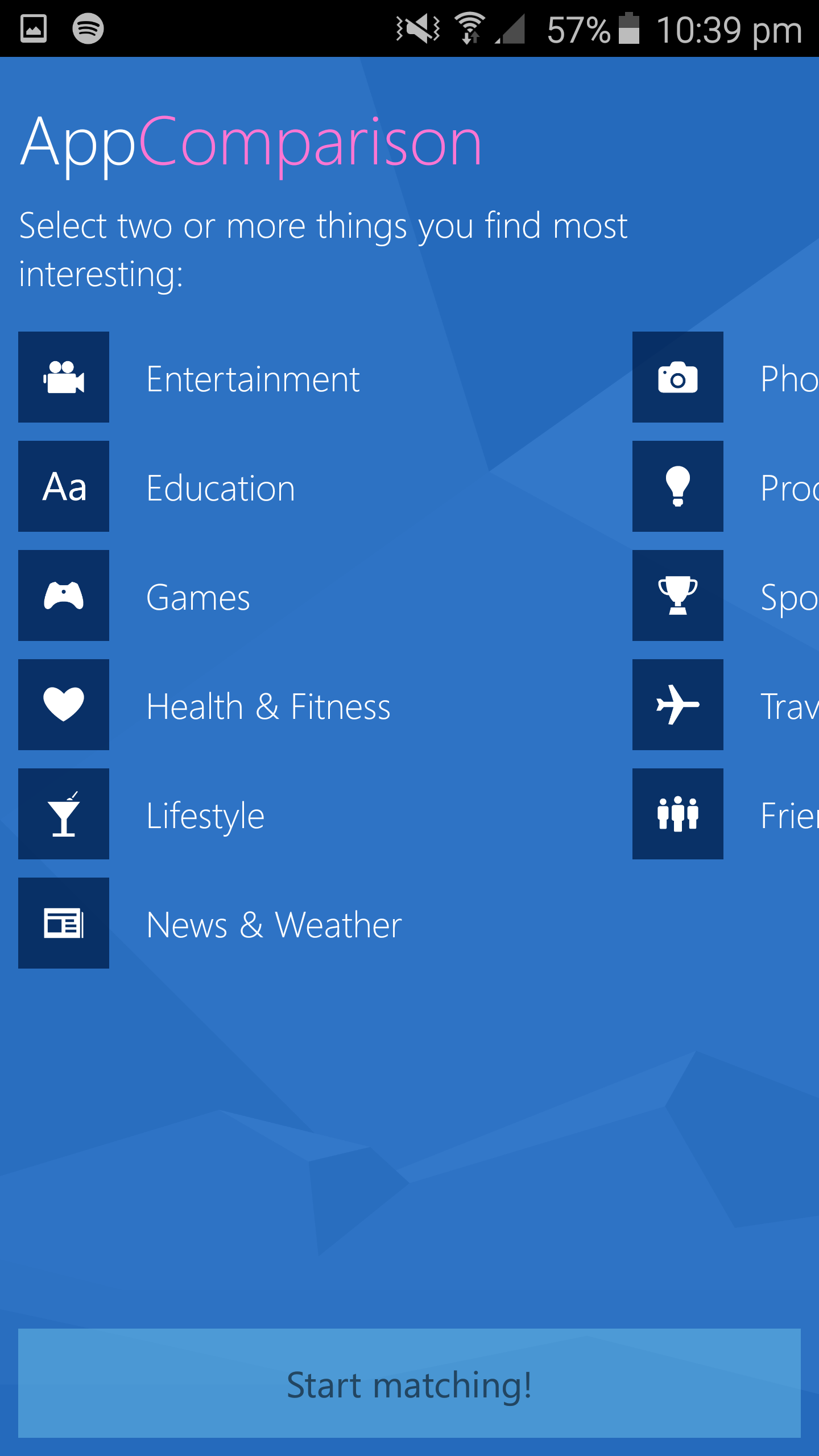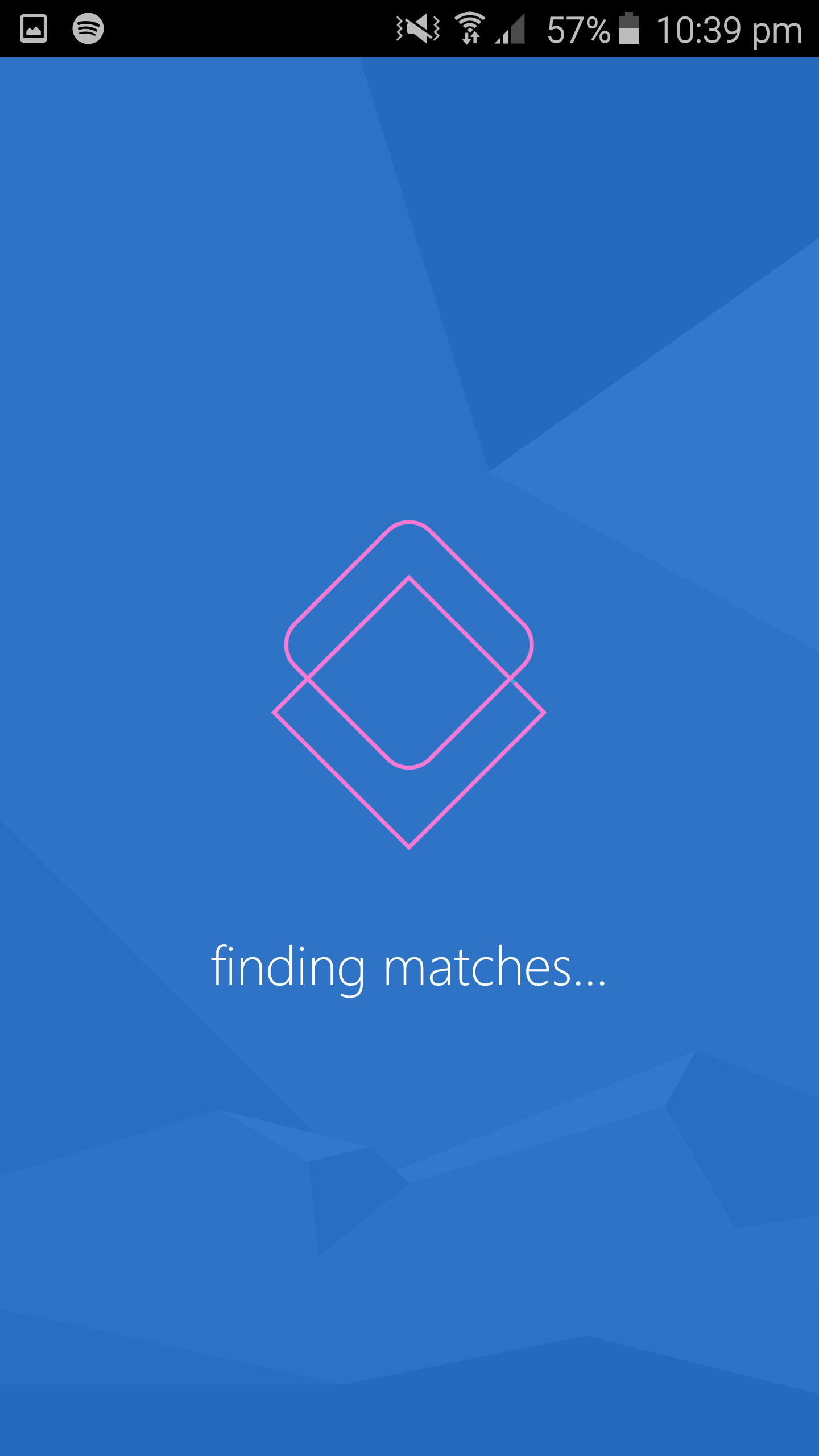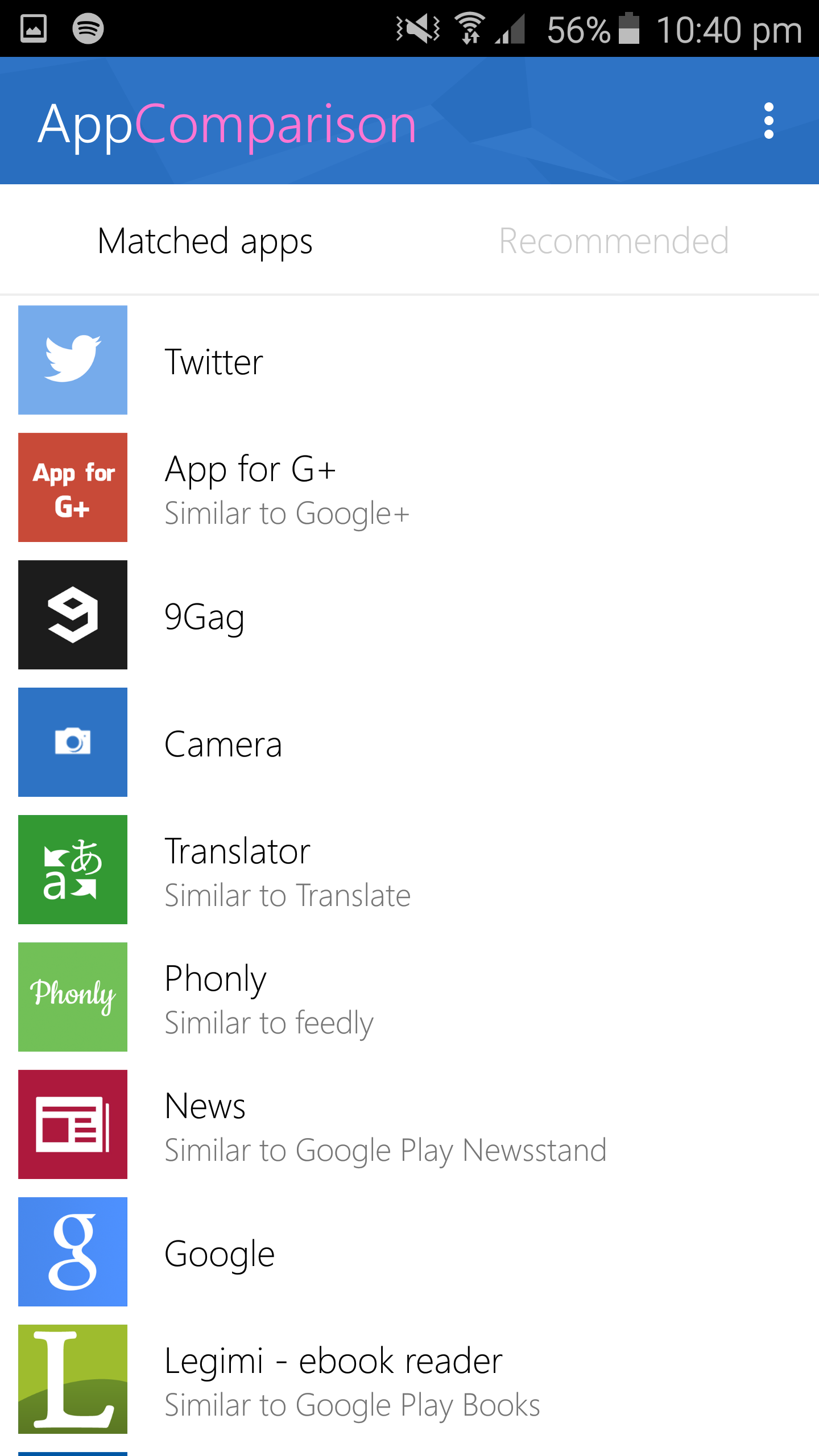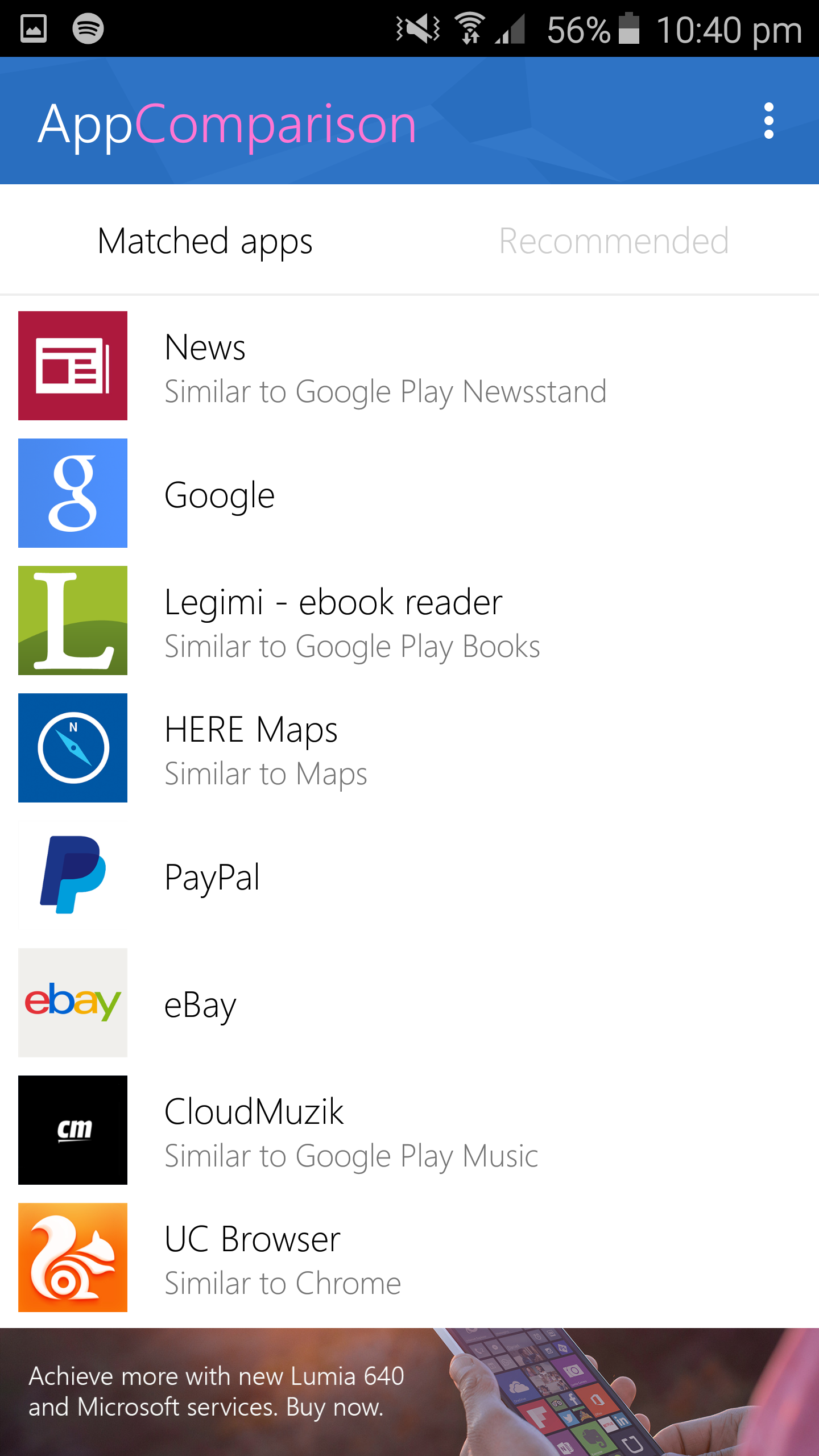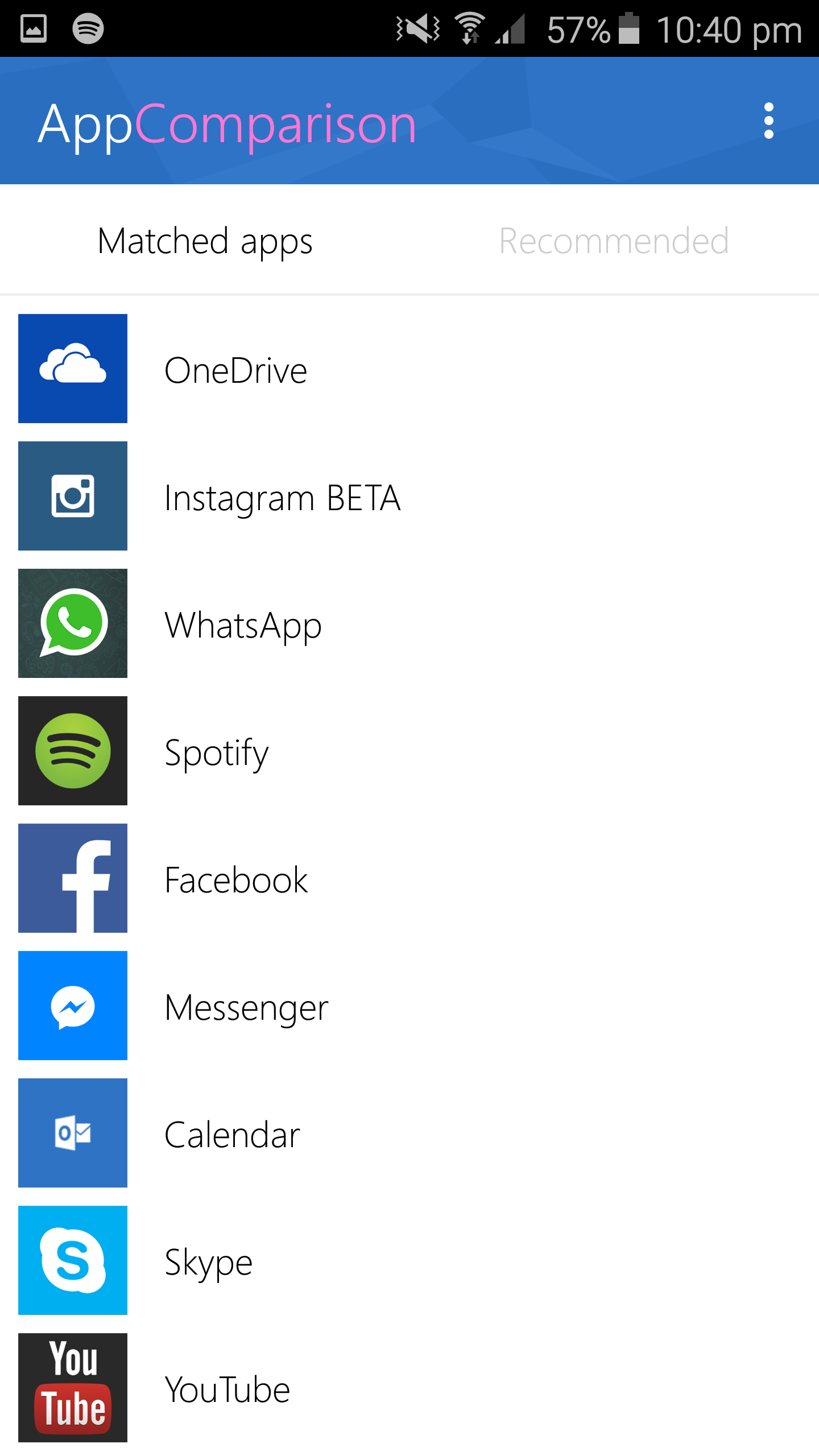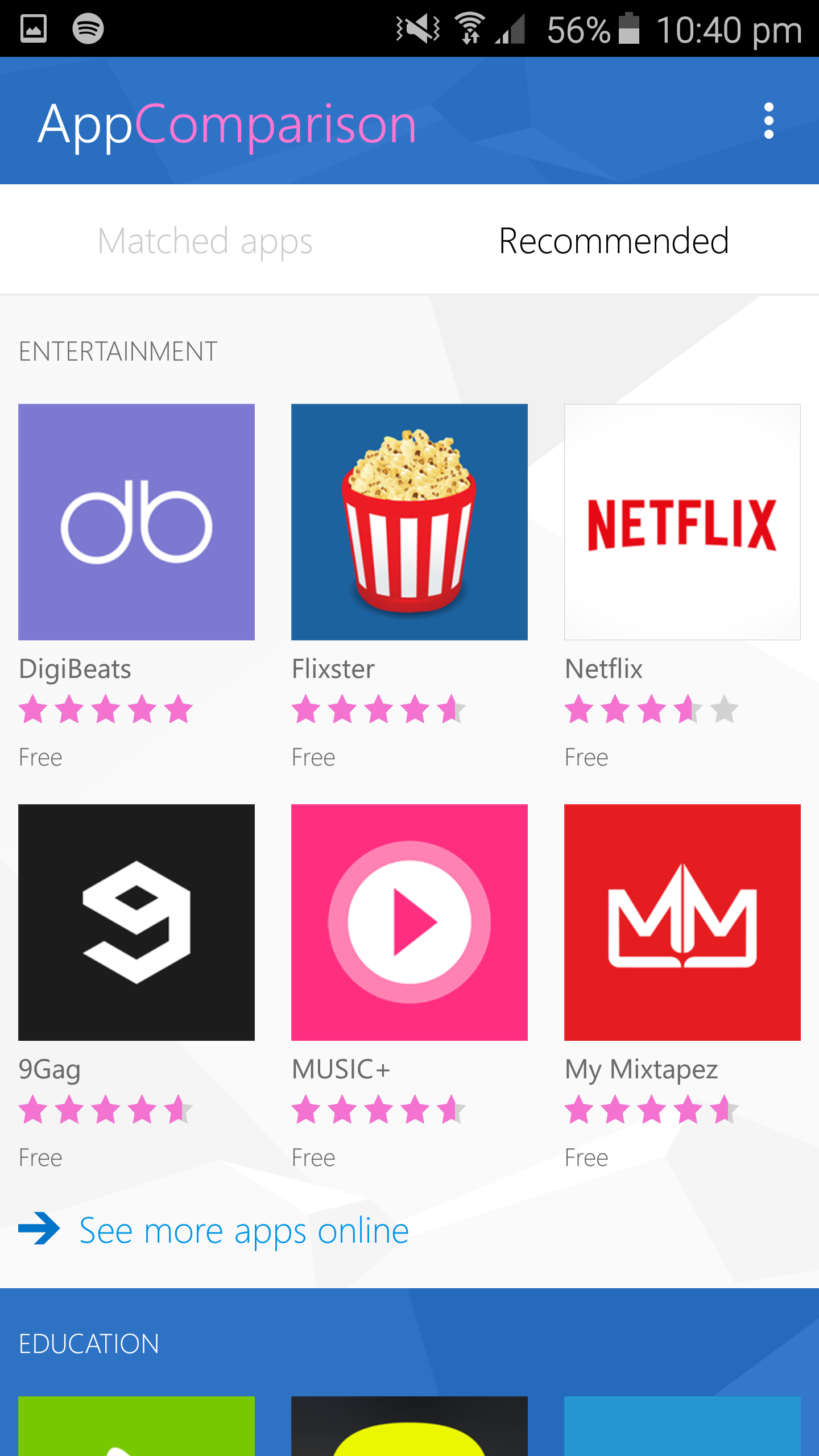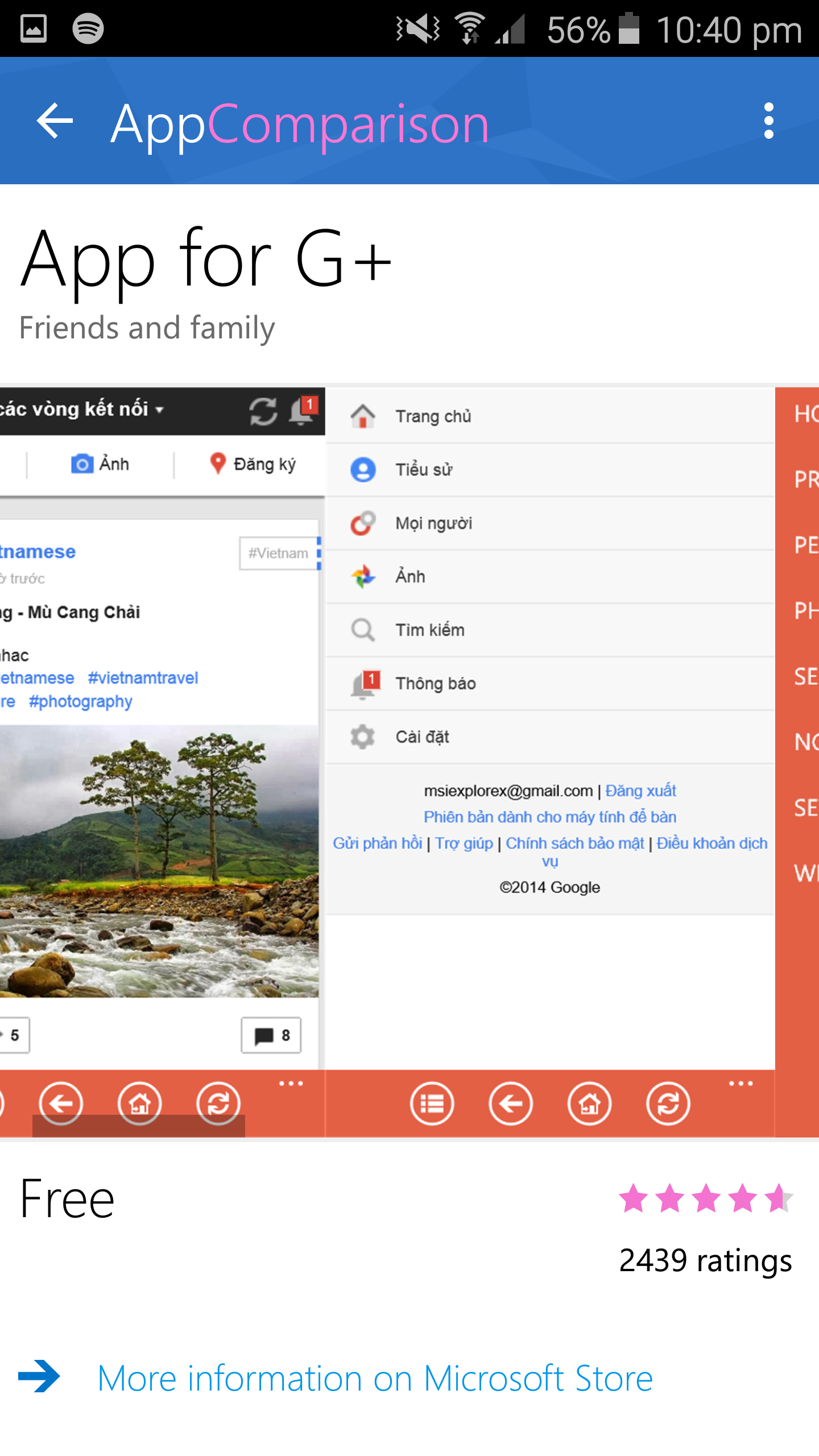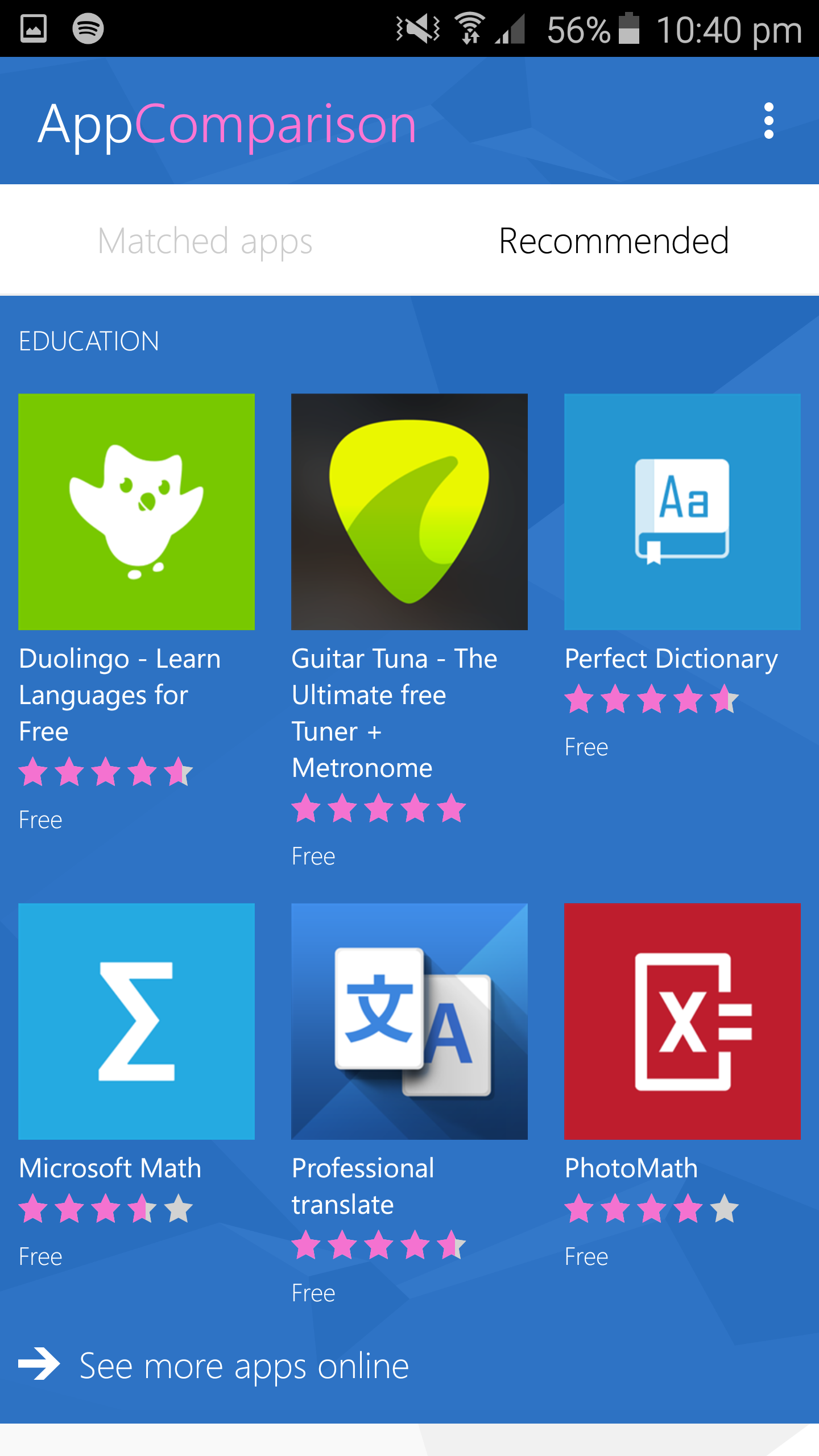 The app's listing on the Google Play Store states:
Are you considering changing your Android device to Windows Phone? AppComparison identifies your favourite Android apps and matches them with apps available from the Microsoft Store. The application also introduces you to some of the most popular Windows Phone applications.
AppComparison is a pretty nice app which you should try out if you are planning to switch from Android to Windows Phone. Of course, you won't have any of the Google Play Apps that you probably enjoy using on Android – but hey, there are some decent apps on the Windows Phone Store which offer a good experience, too. When it comes to recommending apps, the AppComparison app does pretty well on recommending app replacements for Google Play Apps, too.
If you are an Android user, you can grab AppComparison from the Google Play Store here.