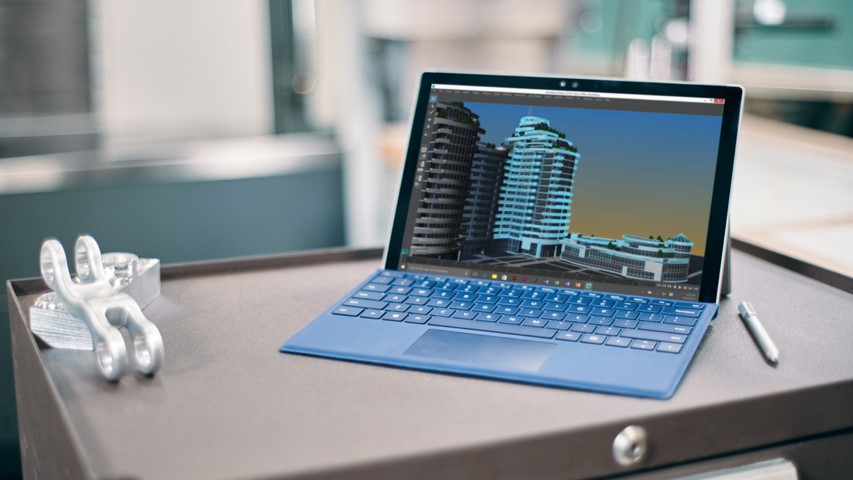 Microsoft is believed to be working on a low-cost Surface for the education market. Now a new Surface device has passed through the FCC which may be just that device.
Some good detective work by WindowsFuture.de suggests the device has an Intel processor, due to having a stand-alone Qualcomm WIFI/Bluetooth module. A Qualcomm-powered device would have these radios integrated into the SoC.
They also note the device has a 24-watt power supply, unlike the 36 watt power supply in the new model Surface Pros, once again suggesting a smaller, cheaper device. It also has a different 7.66 v battery versus a 7.5 v battery in current generation devices.
The cheaper Surface is expected to hit the market in the second half of 2018 and Bloomberg reports will have 10-inch screens and more rounded edges. The tablet is expected to drop the Surface Connector in favour of standard USB-C. They will also be lighter with around 9 hours of battery life. The leaks also suggest the Surface device will run Windows 10 Pro, have 64 to 128 GB storage and an LTE version will be available. It will retain the iconic built-in kickstand.
The tablet is expected to retail for around $400 without a keyboard cover or stylus. Microsoft is said to be working on cheaper accessories for the cheap tablet, to make a bundle more affordable.