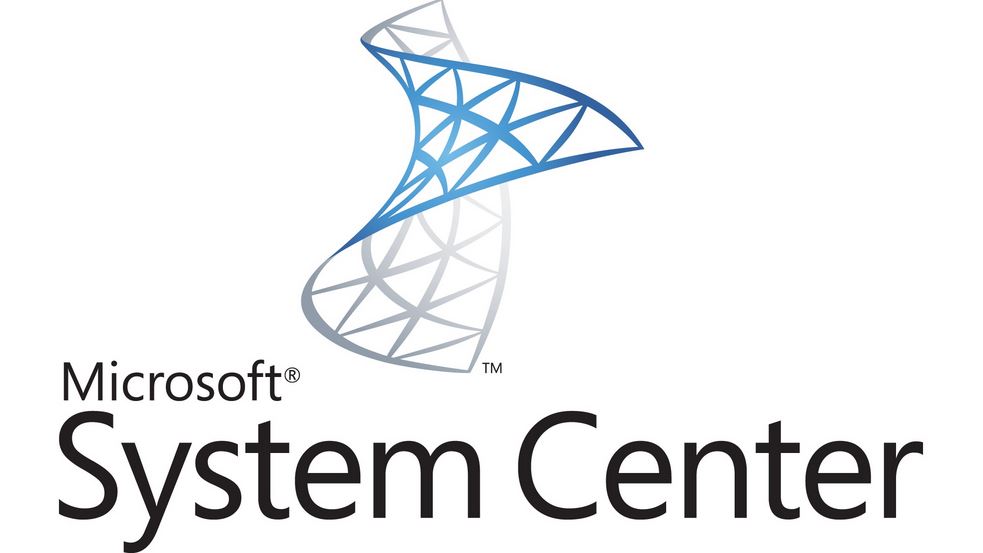 Microsoft today announced that they will be officially launching Windows Server 2016 and System Center 2016 at the Ignite Conference this Fall. Windows Server 2016 is the cloud-ready operating system that features new innovations like Windows Server and Hyper-V containers, Nano Server, and new security features to give you a platform to build and run your cloud-native apps and your mission critical apps.
Windows Server 2016 Features:
Extended security – Windows Server 2016 introduces new layers of security to harden the platform to address emerging threats, control privileged access and protect virtual machines.
Resilient compute – simplified virtualization upgrades, new installment options, and increased resilience, helping you ensure the stability of the infrastructure without limiting agility.
Reduced-cost storage – expanded capabilities in software-defined storage with an emphasis on resilience, reduced cost, and increased control.
Simplified networking – the new networking stack brings the core set of networking capabilities and SDN architecture directly from Azure to your datacenter.
Application efficiency and agility – Windows Server 2016 delivers new ways to package, configure, deploy, run, test and secure your applications – running on-premises or in the cloud – using new capabilities such as Windows containers and the new Nano Server lightweight OS deployment option.
Windows Server 2016 editions include:
Datacenter: This edition continues to deliver significant value for organizations that need unlimited virtualization along with powerful new features including Shielded Virtual Machines, software-defined storage and software-defined networking.
Standard: This edition is ideal for organizations that need limited virtualization but require a robust, general purpose server operating system.
Essentials: This edition is designed for smaller organizations with less than 50 users.
Details on pricing for Windows Server 2016 can be found here.
System Center 2016 aims to ease the deployment, configuration, management and monitoring of your virtualized, software-defined datacenter and hybrid cloud infrastructure built on Windows Server 2016. In addition to the improved performance and the usability of System Center components to enhance your operational experience, it will include following new features.
System Center 2016 is also targeting broader support for heterogeneous environments including LAMP stack monitoring and scale improvements in UNIX/Linux monitoring. Finally, System Center 2016 will provide native integration with the Microsoft Operations Management Suite (OMS) – a set of cloud-based services that would complement and extend System Center functionality to give you analytics, data correlation, orchestration, archival, and hybrid management capabilities. The integration of System Center and OMS will be a continuous process, beginning with System Center 2016 and extending beyond.
Overall, System Center 2016 will be a significant upgrade over System Center 2012 R2.