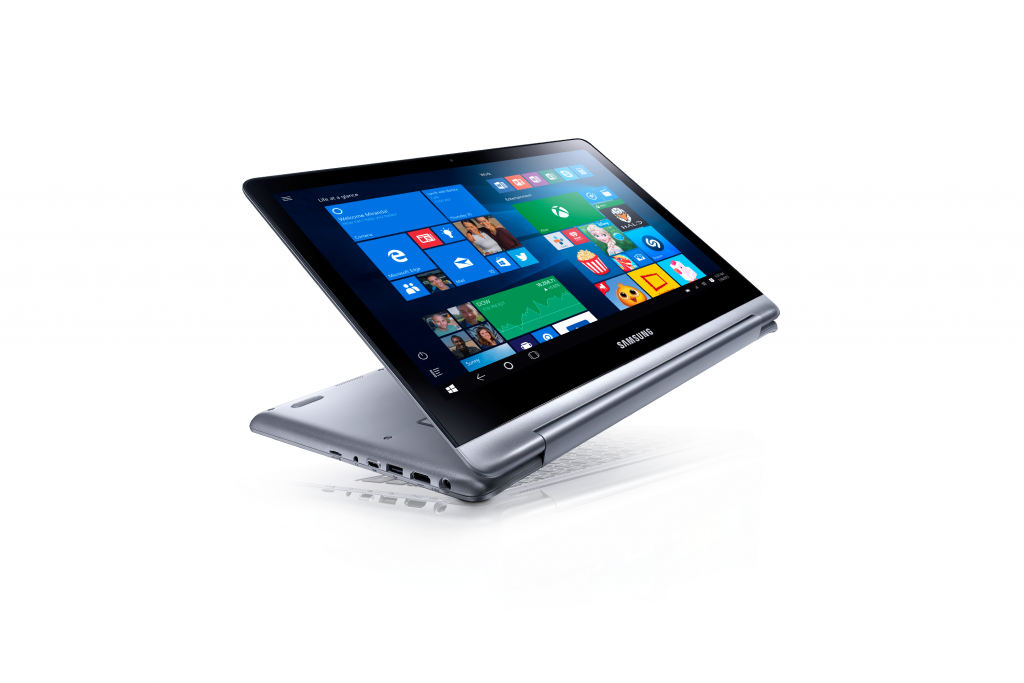 Microsoft may be experiencing some pressure from Google's Chromebooks, and from the overall decline in PC use in general, with Digitimes reporting that Microsoft lowered the cost of the Windows 10 OS for 2017 for low-cost laptops.
They report that Microsoft's new prices for low-cost  laptops under 14.1 inch screen size is cheaper than in 2016, with new prices coming into effect on March 1.
The actual charge vary with notebook screen size, emerging markets and markets in developed countries, high-end, mid-range and entry-level models, and type of notebook such as 2-in-1 hybrid or conventional clamshell.
They note that the reduction may be targetted at the education market, with Lenovo, Acer, Asustek Computer, Dell and Samsung Electronics having all launched Chromebooks.