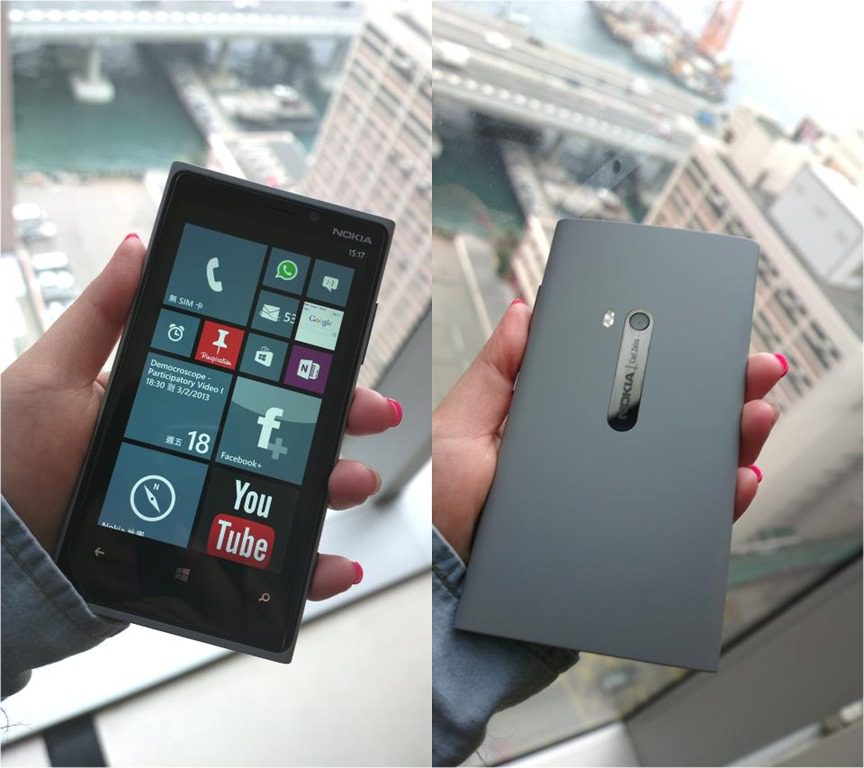 We recently reported about the Lumia 920 saving the life of a Chinese man during a wall collapse. To recap, in the Gansu province in China a 20-meter wall collapsed on a group of people after being hit by a steel bar. Geng – the man in question – said he held up his 920 to protect his head and, as a result, had the damage he would have suffered minimized.
The sequel to the story is thankfully less morbid than its precursor. As a result of the story gaining widespread attention, Microsoft replaced the man's flagship Lumia 920 with one of its new mid-rangers, the Lumia 640XL.
While the Lumia 640 XL is indeed a good phone and one that handily beats the 920, one might wonder why Microsoft did not make the jump with one of its slightly older flagships – the 830, McLaren or 930 to replace a damaged flagship phone.
In any case, Geng now has a new phone to use when he comes out of the hospital as a result of Microsoft's good deed, and that's always a good thing.
---
Images via Sina Weibo