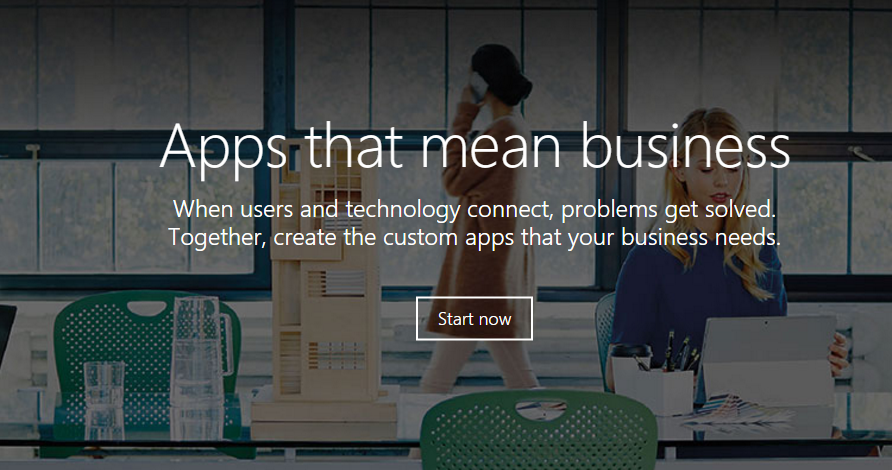 Microsoft today announced the public preview of its new PowerApps service. The company has been testing it with a group of beta testers for a few months now, and it's finally ready for the public to try out. PowerApps allows users to create apps by connecting services such as Office 365, Twitter, Salesforce, Slack, OneDrive and Azure — without having to code anything.
PowerApps connects to the cloud services and data sources you're already using, giving business analysts and specialists the ability to quickly build apps that suit their specific needs—without writing code or struggling with integration issues. Apps can be published instantly to co-workers across web, tablets and mobile devices without waiting for app stores. PowerApps also integrates with Microsoft Flow, making it possible to trigger flows from within apps.
PowerApps Preview is now available for download on Windows, Android, and iOS. You can learn more about PowerApps here.