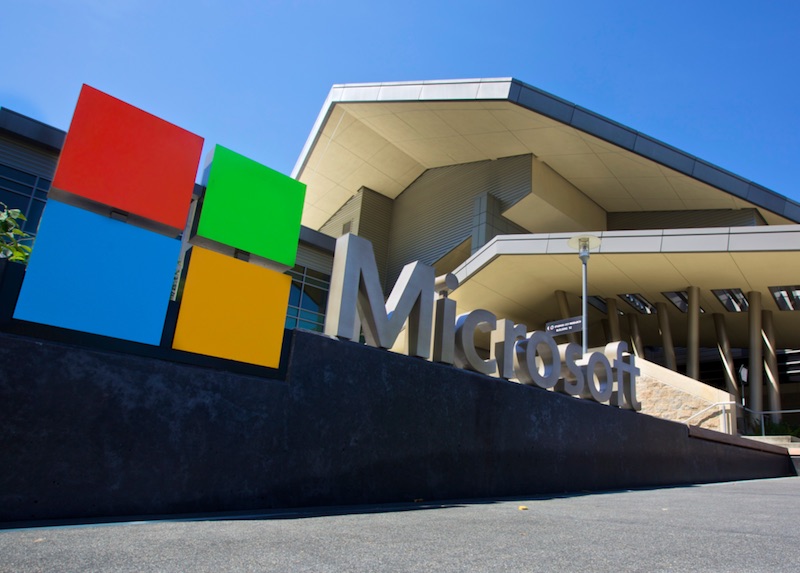 Microsoft has opened its largest centre for oil & gas in Dubai, assisting organizations with the intent to drive digital transformation, to cut costs, and to optimize operations. It will also help companies take advantage of trends such as the Internet of Things, advanced analytics, modern productivity and cloud computing using Microsoft Azure and Office 365.
Omar Saleh, director for Oil and Gas at Microsoft, Middle East and Africa said of the industry, "Digital transformation is top of mind for executives in the oil and gas industry, which is why we built the centre of excellence in the Middle East. For the industry to transform, companies need to develop sound digital strategies, built on secure and agile platforms, either on a company's premises or in the cloud."
According to the 2016 Upstream Oil and Gas Digital Trends Survey by Accenture and Microsoft, 80% of upstream oil and gas companies plan to increase spending on digital technologies in the bear future. IDC predicts that oil and gas spending on connectivity related technologies should increase by 30%.
"They are expected to continue investing in areas that help lower operations costs, infrastructure costs and drive better asset management through analytics. However, looking into the future, these companies are starting to realize that traditional cost cutting levers will not be enough to sustain future growth," Massimo Pagella, resources lead for Accenture Middle East and North Africa said.