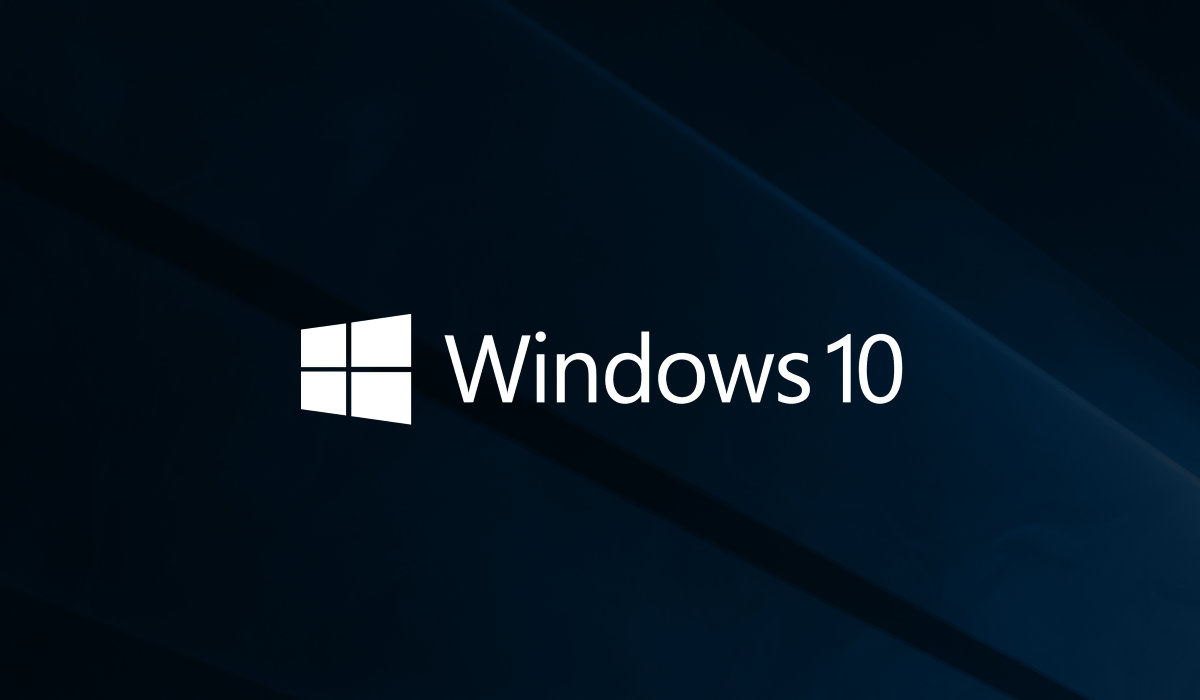 Microsoft's free Windows 10 offer ends in only a matter of weeks (2 to be exact), and Redmond is trying to get everyone on the bandwagon to upgrade their devices before you're forced to fork out cash for the OS. But if nothing has motivated you to take advantage of the free upgrade as of yet, how does a free dell laptop sound? That's what Microsoft is offering those who are unable to receive the same day upgrade after bringing their device into a Microsoft store and allowing the techs to try and upgrade you. Of course there are other terms and conditions that you have to meet as to prevent anyone from taking advantage of the offer.
For one, the deal is only available in Microsoft stores, after checking your eligible device in to the Answer Desk at participating locations before 12 noon local time. Also the offer is only as good as supplies last, or until July 29, whichever comes first. If you bring in a device that's not capable of receiving the upgrade, Microsoft will recycle the device and give you $150 towards the purchase of a new PC.
"To be eligible for trade-in, you must own the qualifying device, device must power on, battery must hold charge and not be required to be plugged in to operate, and be in fully functional, working condition without broken/missing components, cracked display/housing, liquid damage, modification(s) or have device warranty seal broken to be considered working,".
Microsoft has used multiple tactics to try and get it's users to upgrade to Windows 10, and with an Anniversary Update on the way, this last and final push can only be a win win situation. And for those who do get the upgrade, Microsoft will give you a $20 discount on Office 365 Home on the spot. And for those wondering, the laptop that Microsoft is giving away will be a Dell Inspiron 15, though the exact model was not specified. Head to your local Microsoft retailer and get your free upgrade while it's still free!