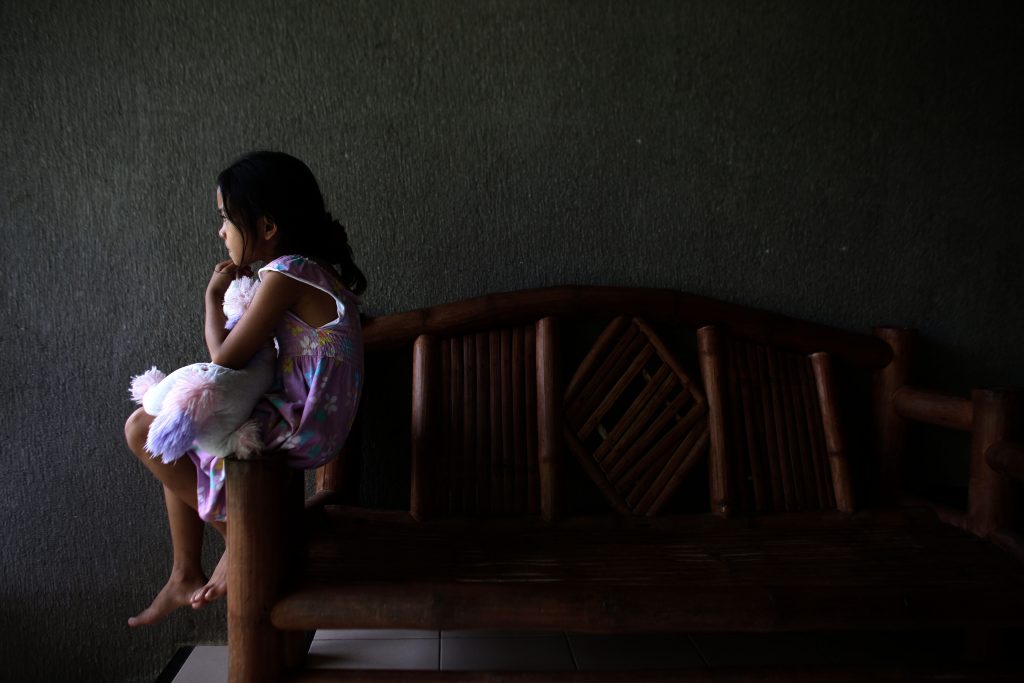 Earlier this week, WePROTECT Global Alliance Board was launched that brings together the U.K.'s WePROTECT Children Online initiative and the Global Alliance Against Child Sexual Abuse Online, launched in 2012 and co-chaired by the U.S. Department of Justice and the European Commission. Microsoft today said that they are privileged to be a part of and to support the new WePROTECT Global Alliance through their participation on the WePROTECT Global Alliance Board.
In a strategy document outlining its commitment to eradicate the online distribution of child sexual abuse images, the alliance articulated the massive global nature of the problem; vowed to secure high-level commitments from all parts of the international system, and championed a tool to help countries independently self-assess their progress in combatting these vile crimes. Indeed, in 2014, INHOPE, the association of internet hotlines and helplines, assessed 83,644 URLs as containing child sexual abuse imagery worldwide, a 71 percent increase from the prior year. The grave nature of the problem is echoed in data compiled by the U.S. National Center for Missing and Exploited Children (NCMEC). In 2015 alone, NCMEC received a record 4.4 million reports of child sexual abuse imagery on online services from more than 1,100 companies actively reporting to its CyberTipline. In the prior 17 years combined, NCMEC received a total of 3.1 million CyberTips.
Read more about it from the link below. Microsoft last year announced the first major update to its PhotoDNA image-matching technology which is being used by organizations like Facebook, Twitter and agencies around the world to help fight the spread of child sexual abuse material online. With the new update, Microsoft has significantly improved the speed of the PhotoDNA hashing and matching, and expands support to new platforms and programming languages.