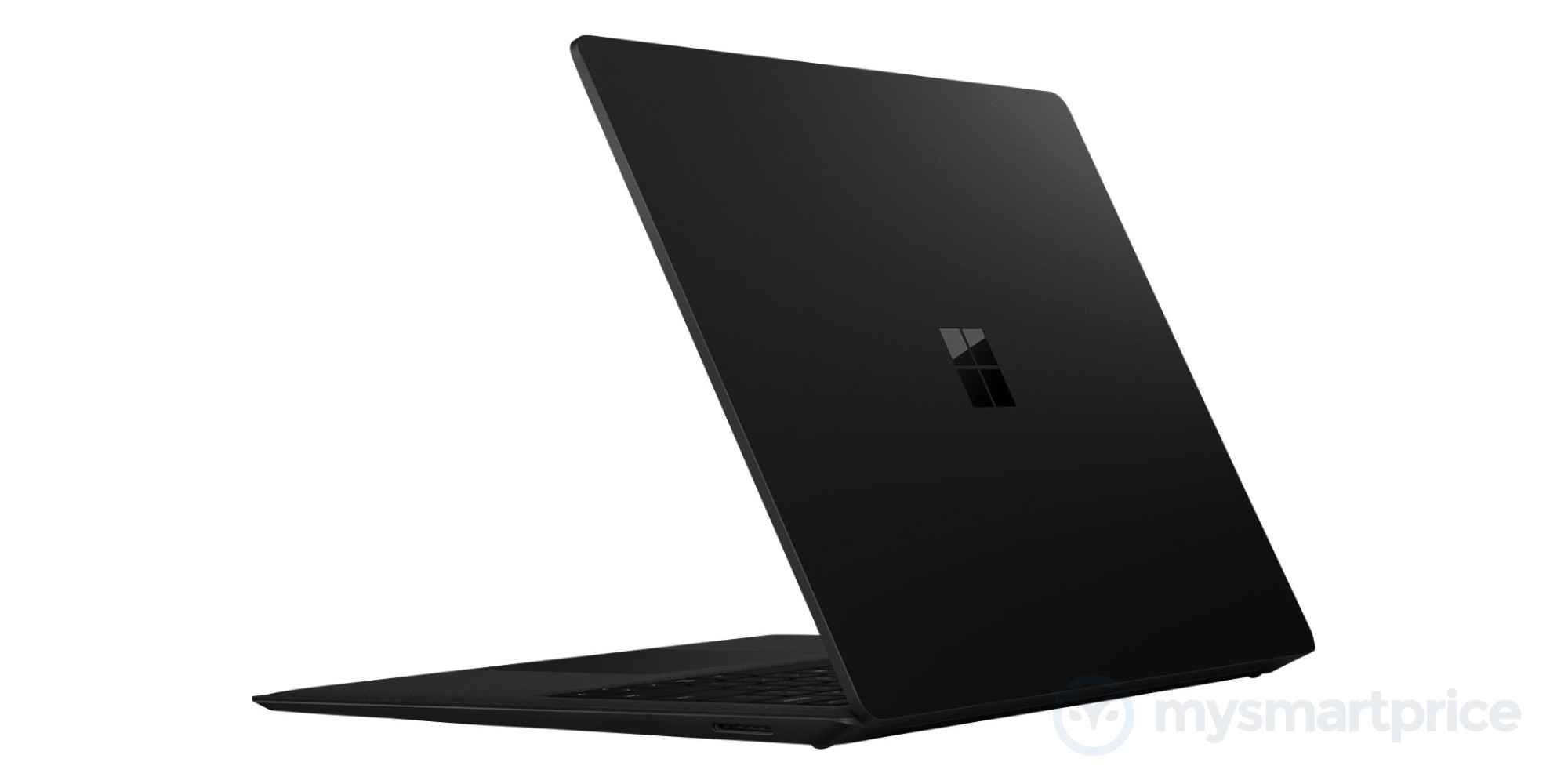 Microsoft is having a Surface event tomorrow, where they are expected to release updates to the Surface Pro and Surface Laptop range.
The devices are mainly expected to feature processor updates to the 8th Generation of Intel's processors but is also expected to feature cosmetic improvements, including the addition of Black to the range of colours.
Now a Microsoft Events page from New Zealand appears to confirm the rumour, saying:
In April 2012, Microsoft launched the Surface RT, its sleek black chassis, detachable keyboard and integrated kick stand started a wave of innovation that has no signs of slowing down. Surface devices have inspired people to draw on their screens, work anywhere, collaborate across the world on 84inch Hubs, crank the volume with dial and even float their all in one screen up and down with a zero gravity hinge. It is safe to say the devices have come a long way in 6 years.

But in October 2018, Surface goes Back to Black.
While that event is on the 16th, it very likely reflects the main new feature Microsoft is expected to unveil tomorrow.
The events page can be seen here.