Microsoft has allegedly quietly updated the material of the Microsoft Band 2 to a more durable rubber less prone to cracks.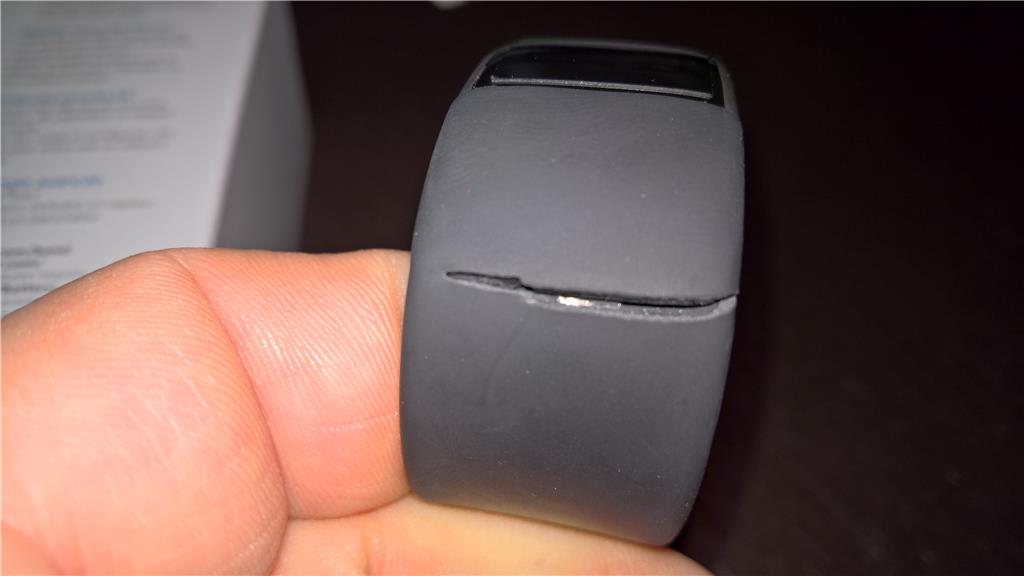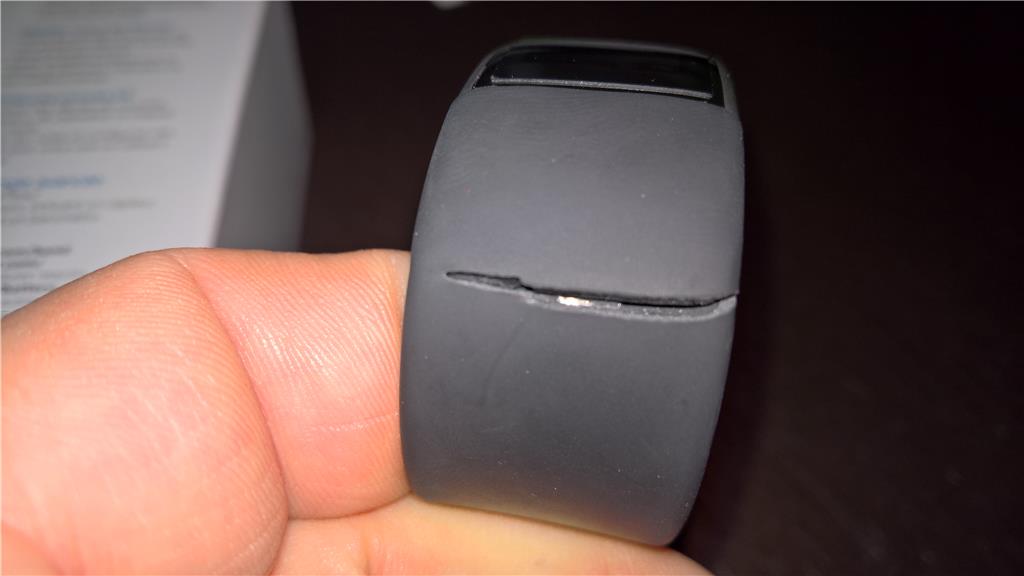 It is believed bands with lot numbers equal or higher than 16xx (manufactured in 2016) have the thicker rubber. The lot number can be seen outside the box.
Microsoft has not announced any such change, but has been replacing cracked devices without complaint till now, so were clearly aware of the issue. A Microsoft spokesman declined to comment when asked about this by Winsupersite.
The (hopefully improved) Microsoft Band 2 is currently on sale for only $175. You can order Band 2 from the following links: