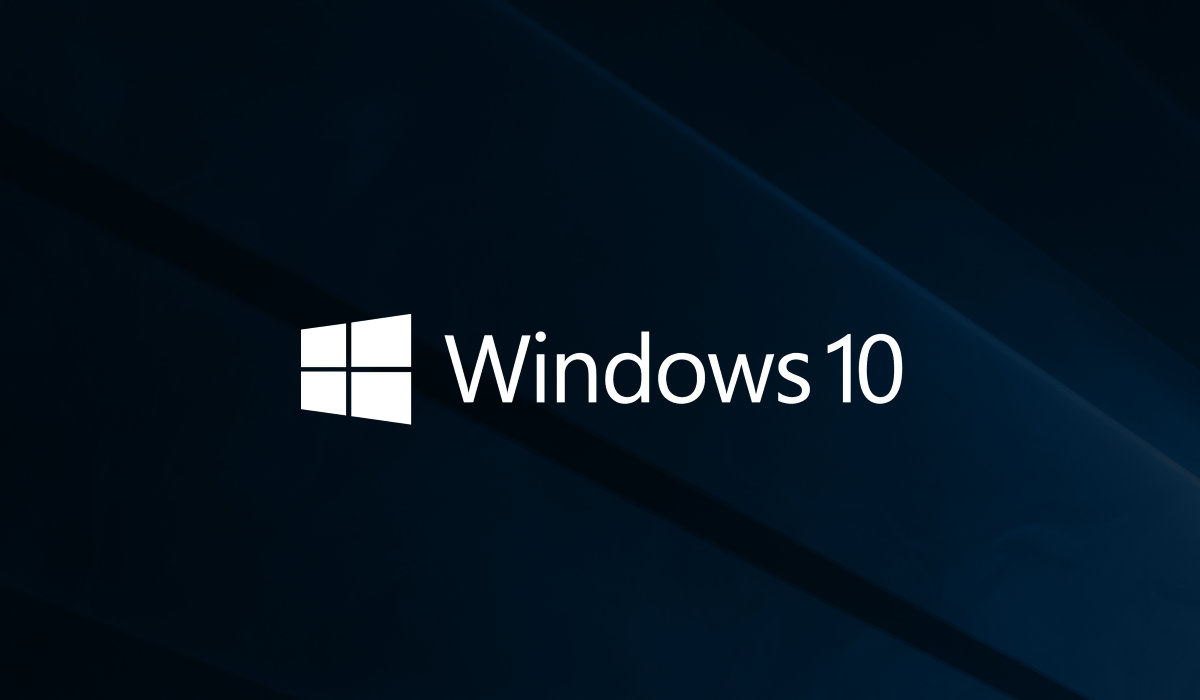 Microsoft today announced new subscription options for Windows 10 to businesses. Business can get enterprise-grade security, as well as management capabilities with the new subscription starting this fall for only $7 per user each month. Microsoft states:
Today, we are announcing Windows 10 Enterprise E3 in CSP. Starting this fall, businesses can get enterprise-grade security and management capabilities at just $7 a seat per month for the first time through the Cloud Solution Provider channel. CSP partners will be able to provide a subscription to Windows 10 Enterprise Edition as part of a managed service offering, which is ideal for businesses who do not have dedicated IT resources or limited IT staff, and want their licensing and IT needs managed by a trusted and experienced partner.
This allows CSPs (Cloud Solution Providers) to bundle Windows 10 with other Microsoft products in a single package, which Microsoft is calling the "full IT stack." This will include services such as Dynamics Azure, Dynamics CRM, as well as Office 365.
Increased Security: Offering the sophisticated security features of Windows 10 to help businesses secure sensitive data and identities, help ensure devices are protected from cybersecurity threats, give employees the freedom and flexibility to access sensitive data on a variety of devices, and help ensure controlled access to highly-sensitive data.
Simplified Licensing & Deployment: Helping businesses lower up-front costs, eliminating the need for time-consuming device counting and audits, and making it easier to stay compliant with a subscription-based, per-user licensing model. This new offering allows businesses to easily move from Windows 10 Pro to Windows 10 Enterprise E3 without rebooting.
Partner-managed IT: Configuring and managing devices by a partner experienced in Windows 10 and cloud deployments. Partners can also help businesses develop a device security and management strategy with the unique features of Windows 10. Businesses can view subscriptions and usage for Windows 10 Enterprise, and any other Microsoft cloud services purchased, in their partner portal for easier management with one contract, one user account, one support contact, and one simplified bill.
Microsoft will continue to sell Windows 10 Enterprise via the previous licensing programs, however.