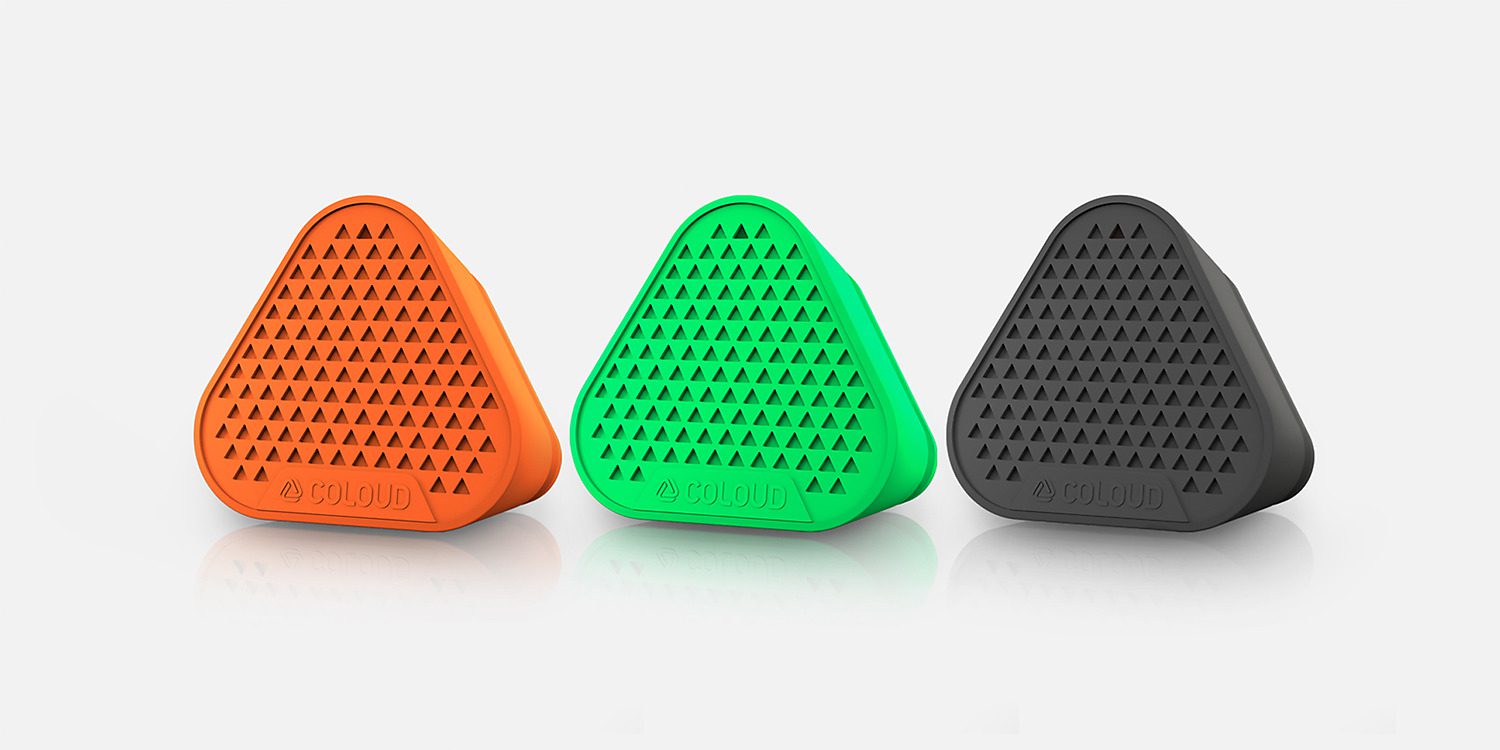 Along with the announcement about Nokia Lumia 530 WP8.1 device, Microsoft also revealed Bang mini speaker by Coloud. Coloud Bang portable speaker is  easy to carry and quick to set up. You can connect it to your phone via the 3.5mm headset jack, and this rechargeable speaker provides great sound for up-to 8 hours. Also, you can daisy chain two or more speakers together to make your music sound even better. And comes in Bright green, orange and black colors.
The main highlight of this product is its price. It will cost just €19 and will be available in the coming weeks.
Find full specs after the break.
Dimensions

Width: 75 mm
Height: 51 mm
Weight: 96 g
Cable length: 17 cm

Audio

Frequency response: 200 – 15 000 Hz
Maximum output: 94 dB at 0.5 m
Speaker drivers: 40 mm high performance

Connectivity

AV connectors: 3.5 mm stereo headphone connector
Charging connectors: Micro-USB

Power

Rechargeable battery: Yes
Maximum music playback time: 8 h