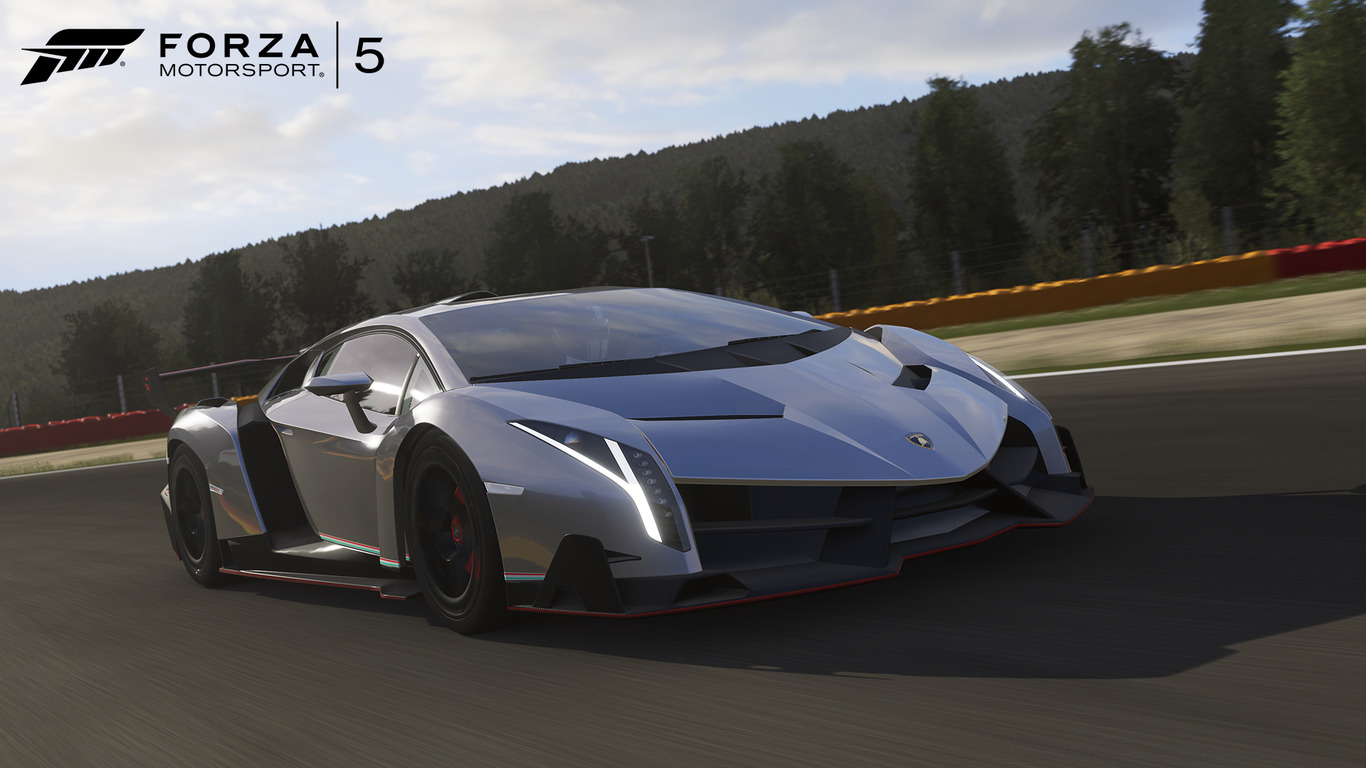 Sony and Microsoft are fierce competitors in the gaming sphere, and with Sony having a definitive lead the company has not been very gracious in cooperating with Microsoft recently.
It is therefore unusual to have news of the two companies working together in the interest of gamers, but that is just what the two gaming giants have just announced.
Microsoft and Sony have formed a new industry interest group called the HDR Gaming Interest Group (HGIG) with the aim of improving the HDR Gaming experience for players.
"HDR Gaming Interest Group, with participation of leading companies from the entertainment, game and TV industries, analyzed issues behind the negative reactions from consumers about HDR games and recommend the guidelines for HDR game production," Microsoft and Sony wrote. "In sum, the core element of the recommendation is to produce an HDR game that parameterizes its tone mapper when given information about an HDR display's tone mapper. This will compensate for the variance in how displays handle HDR."
The companies are inviting TV manufactures, game developers, and others to participate, design and implement best practices that "acknowledge differences" in HDR hardware, ensure "consistent and fair gameplay", ensure that games are "forward compatible" as hardware improves over time, and that consumers (and developers) get access to "easy to use and practical" tools.
The guidelines would take advantage of the two way communication available via HDMI, which would allow the console to know the characteristics of the screen you are using.
LG and Vizio are members of HGIG. Additionally, and several other companies have "expressed interest in participating", including Samsung, Panasonic, Philips, Ubisoft, EA, Activision, and others.
"This collection of best practices proposed in the guideline will be easy to implement and will also support improved operability," said HGIG. "The HGIG is welcoming broad participation from the gaming and TV display industry, and intends to further investigate additional best practices for improved technical standards relating to HDR gaming, and plans to improve on the guidelines to deliver the more immersive gaming experience made possible by HDR."
Read more at the HGIG website here.
Via FlatpanelsHG