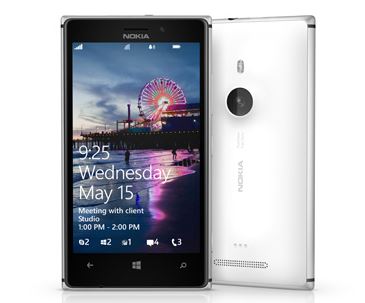 Datasense is a useful feature which is severely limited by its patchy availability.
WPArea.de reports however that the latest update to GDR3/Lumia Black actually activates the feature in the Nokia Lumia 925 handsets on the Vodafone Germany network.
Microsoft has previously said they would work to make the feature more available, and one wonders if the latest update may be part of it.
Have our readers in other parts of the world who have also received the Lumia Black update noticed the addition of Datasense? Let us know below.