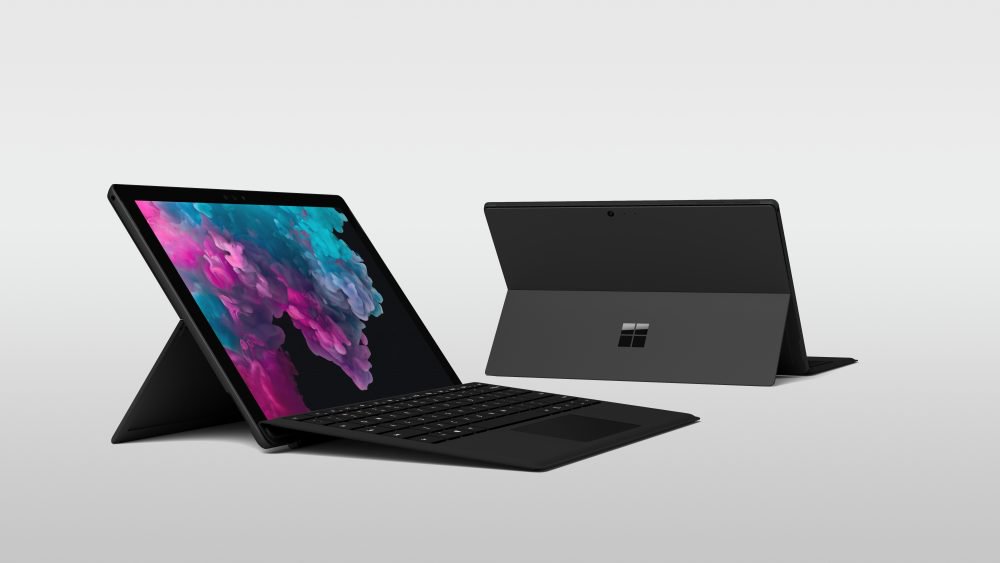 Most of us are well aware of the fact that Microsoft's Surface devices are very difficult to repair. For most customers, this will not be an issue, as Microsoft handles the repairs under warranty and often replaces the units with new ones for customers.
After a teardown, iFixit yesterday awarded the Surface Pro 6 a 1/10 score for repairability. Thanks to all the screws which are standard Torx, otherwise the Surface Pro 6 would have scored 0/10.
iFixit notes that the display is hard to remove and that many components are soldered and glued onto the motherboard, making it nigh impossible to replace the RAM and processor for instance.
Read the final thoughts by iFixit on Surface Pro 6 below:
To the extent that screws are used, they are all standard Torx fasteners.
This tablet still has a headphone jack, which is modular and replaceable, if you can get to it.
All repairs require first removing the display assembly—which is stubbornly glued in place, expensive, and prone to shattering.
The battery is firmly glued in place, with its connector pinned under the motherboard—requiring near-total disassembly for service.
Once upon a time, Surface Pro storage was removable—but not in this version.
Complex construction makes all disassembly and reassembly tedious in comparison to other tablets.
The new Surface Pro 6 is now available for order in 10 countries, you can order it here from Microsoft Store.
Source: iFixit