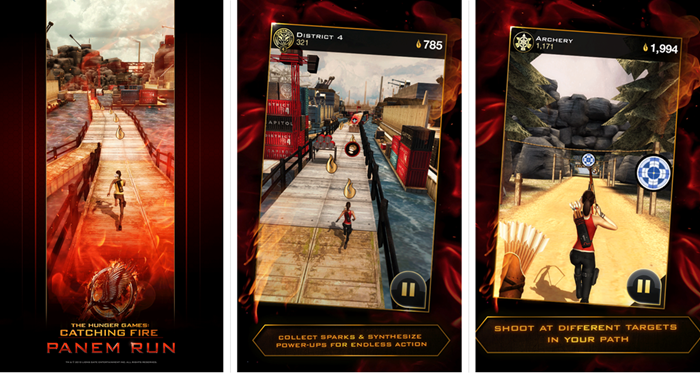 Zapak Mobile Games has brought the official Hunger Games – Panem Run game to Windows Phone, only a month after its release on other platforms.
In the endless runner you run through Panem while collecting sparks and resources to empower your District.
Unrest is afoot in the Districts.Your mission is to build hope for the oppressed by running through three of the 12 Districts in randomly generated levels, with more Districts becoming available soon.
The game features: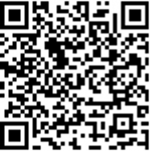 EXPLORE the Districts of Panem
RUN ENDLESSLY as a member of your current District
DODGE, JUMP AND SMASH through obstacles
The free game can be found in the Windows Phone Store here.
See the video trailer below.