Tracyandmatt.co.uk has a nice collection of pictures showing the HTC Touch Pro 2 vs the HTC Kaiser, and it serves quite well to show how far HTC has come in the last two years, especially when it comes to styling.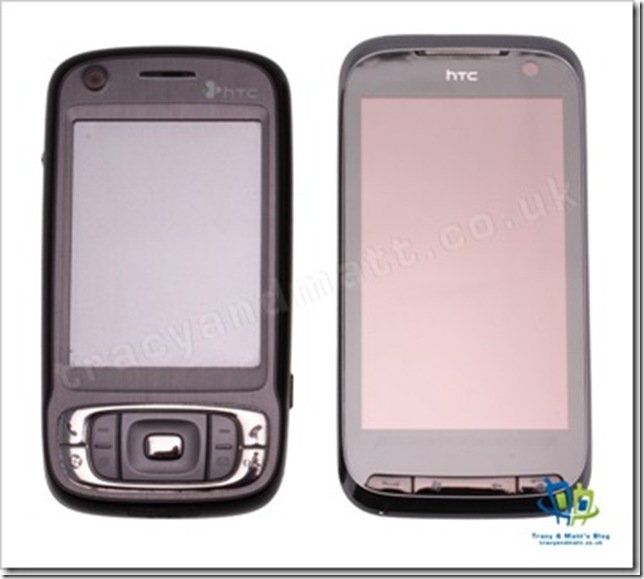 As an owner of an old HTC Kaiser, now retired, I am amazed that HTC managed to make a larger, even bulkier device look extremely stylish and desirable.
See TracyandMatt's review of the HTC Touch Pro 2 here.
Via FuzeMobility.com