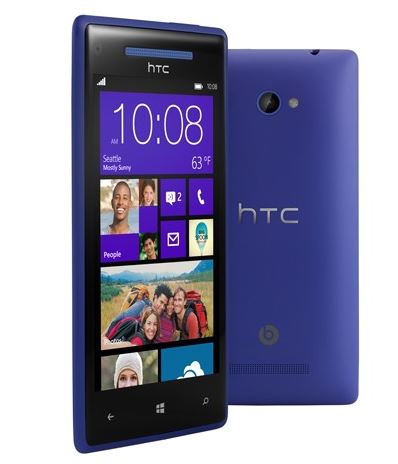 While we have seen a concerted effort to get WP8.1 Update 1 on Lumia handsets, we have heard a lot less from Samsung and HTC.
Now WPArea.de reports that the update is rolling out in Germany, delivering goodies such as Start screen folders, VPN and more.
Have any of our other HTC using readers received the update in other parts of the world?
Thanks Ahmad for the tip.