| Sponsored |
Are you worried about losing all your data because your screen has broken? We introduce to you tried and tested solutions to this problem.
Unlocking an iPhone with a broken screen can be challenging for many people. This issue can arise due to accidental damage or manufacturing defects, making it impossible for users to access their devices.
Fortunately, several methods are available to unlock an iPhone with a broken screen. The article will explain some practical techniques to help you regain access to your phone.
Let's dive into each method in detail to assist you in solving your problem.
Method1. Unlock Broken Screen iPhone via Find My iPhone
Find My iPhone is a feature in Apple's ecosystem that helps users locate their lost or stolen iPhone, iPad, Mac, or Apple Watch. In addition to location tracking, it can be used for another remarkable feature, unlocking your iPhone.
You can use the Find My iPhone to get access to your mobile. You can bypass the lock screen quite easily. you can easily get back the lost data from your backup. Noteworthy, it is important that Find My iPhone is enabled and that you remember your Apple ID and its password. However, all the data on your iPhone will be erased.
Let us study the process of using Find My iPhone to unlock your broken phone.
Step 1:
Go to iCloud. Log in to your iCloud account.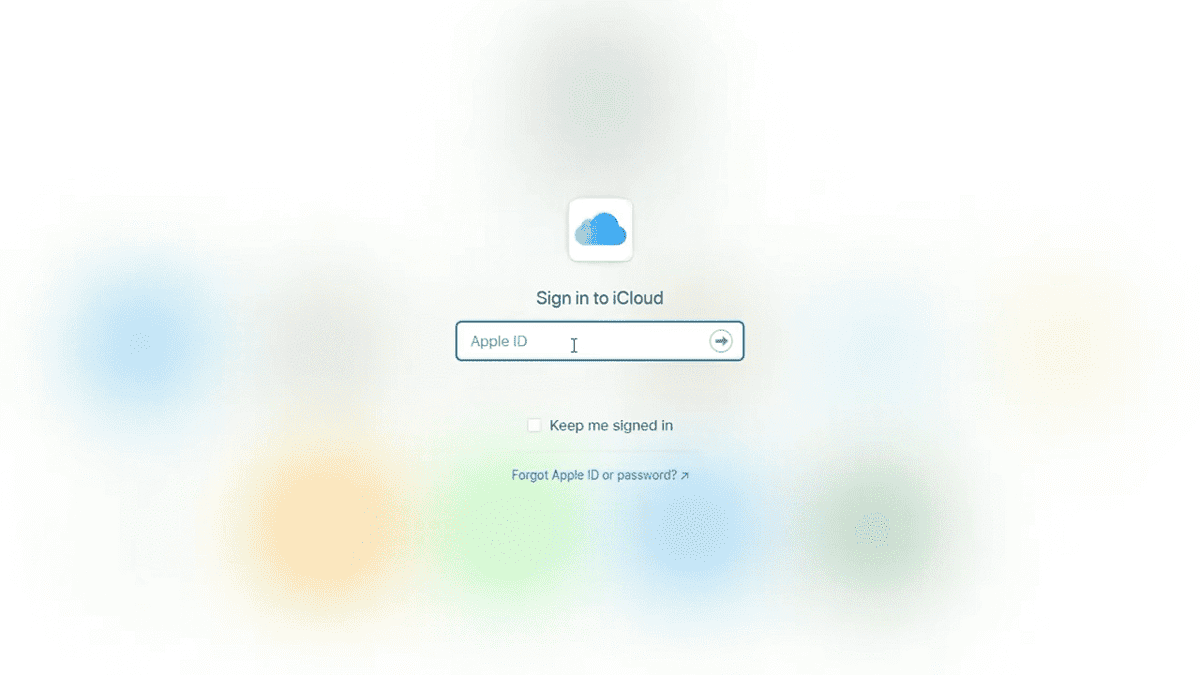 Step 2:
Click on Find iPhone. After logging in, click "Find iPhone" on the main menu.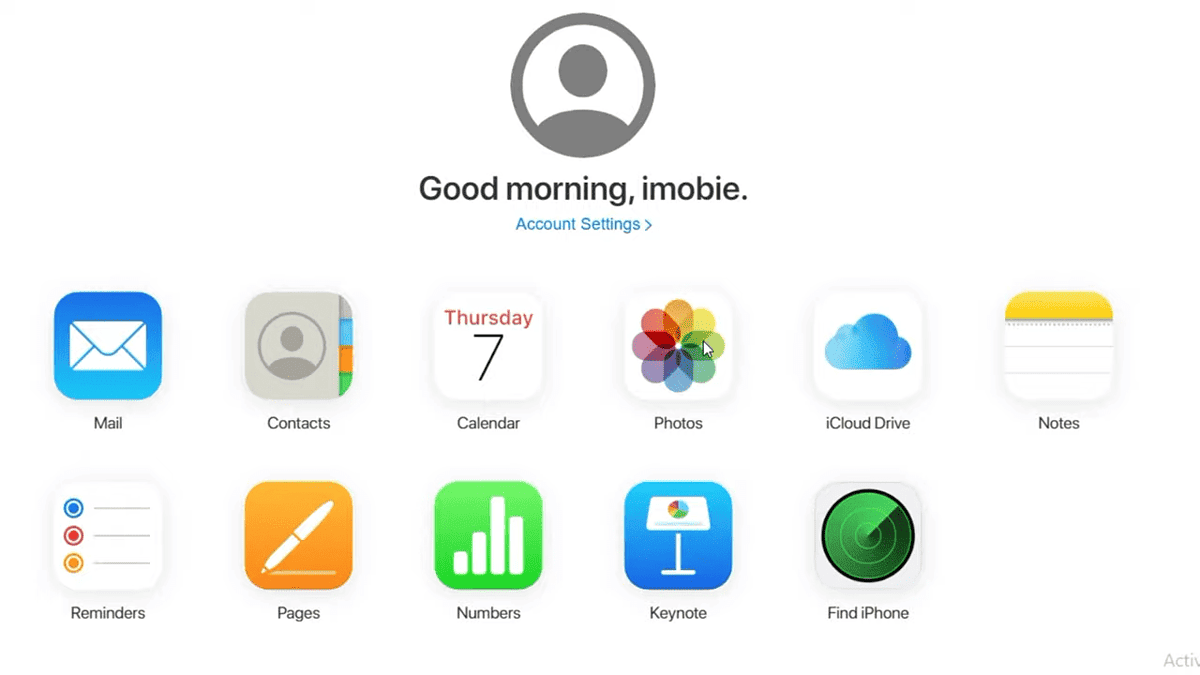 Step 3:
Select Your iPhone. Select the iPhone you want to unlock if you have multiple devices associated with your iCloud account.
Step 4:
Click on Erase iPhone. It will erase all data, including the passcode.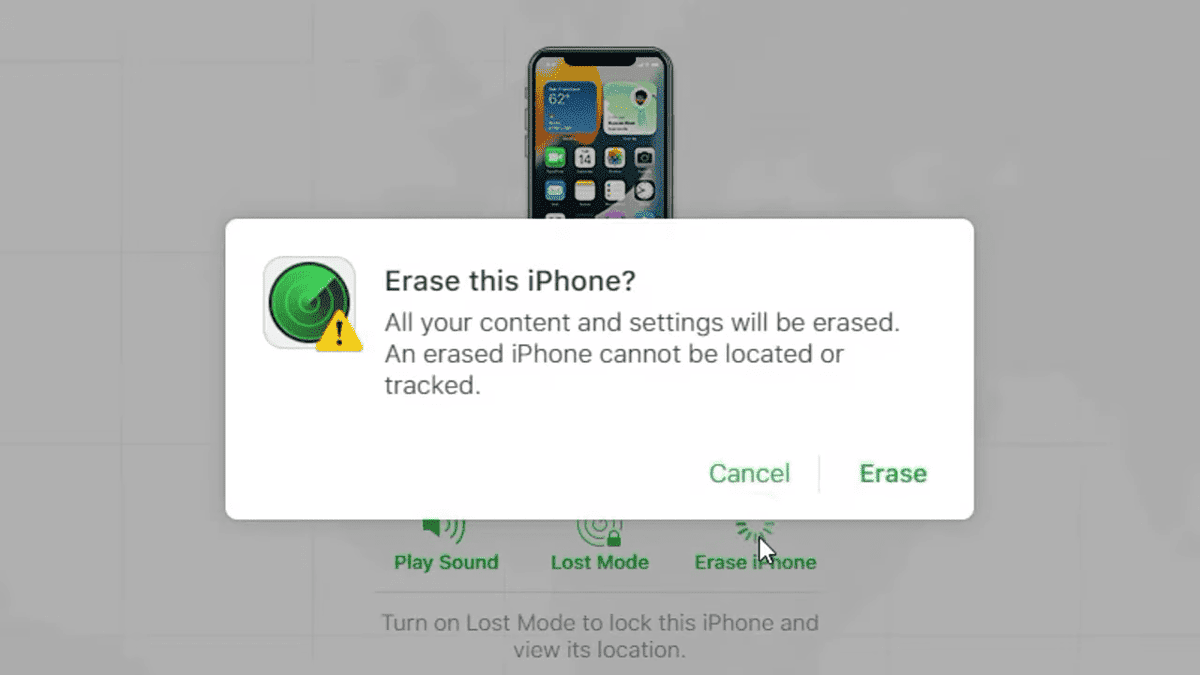 Step 5:
Confirm the Erase Request A confirmation message will appear asking if you want to erase your iPhone. Click on "Erase" to confirm the request.
Step 6:
Wait for the Erase Process to Complete. It can take a few minutes, depending on your internet connection speed.
Step 7:
Set Up Your iPhone Again Once the erase process is complete, you will need to set up your iPhone again as if it were a new device. You can restore your device from a backup if you have one.
Step 8:
Restore Your Data If you choose to restore your iPhone from a backup, all of your data, including your passcode, will be restored to the device.
Method2. Unlock Broken Screen iPhone without Siri via AnyUnlock
If you break your screen, there is a tool that can bypass the screen lock giving you access to the device. Introducing you to AnyUnlock, the most efficacious tool to unlock your iPhone. It is a third-party application specifically designed to perform the task. The tool is a top choice among many modern tech individuals. The software is user-friendly and highly effective.
It has remarkable features which are as such:
Supports all types of iPhone locks, including 4-digit or 6-digit numeric code, custom numeric code, custom alphanumeric code, Touch ID, or Face ID.
No tech skill is required.
The high success rate to unlock as long as the locked iPhone runs a supported iOS version ( iOS 5 and later iPhone 14/iOS 16 Supported.)
Let us now learn how to use this software.
Step 1:
Download and install AnyUnlock on your computer.
Step 2:
Attach your iPhone to your computer using a USB cable. Click "Start" to begin unlocking.
Step 3:
AnyUnlock will detect your device and show you the device information. Confirm that the information displayed is correct. Afterward, Click "Download" to download the firmware package that matches your device.
Step 4:
After downloading the firmware package, click "Unlock Now" to start the unlocking process.
Step 5:
Heed to the on-screen instructions. It will put your iPhone into Recovery mode or DFU mode.
Step 6:
Once your iPhone is in Recovery Mode or DFU mode, AnyUnlock will remove the screen passcode from your device. This process may take a few minutes, so be patient and do not disconnect your device.
Step 7:
After the passcode is removed, your iPhone will restart automatically. You can then set up your iPhone as new or restore it from a backup.
That's it! AnyUnlock's "Unlock Screen Passcode" feature is a quick and easy way to remove the passcode from your iPhone, so you can access your device even if you forgot your passcode.
Video tutorial:
Method3. Unlock Broken Screen iPhone via iTunes
iTunes is a popular application for organizing and playing digital music. But do you know that there is another significant use of iTunes? You can use it to bypass unlock screen to access your iPhone. The maneuver comes in handy when your phone's screen is damaged or broken.
All you have to do is follow the points given below. Let us look at them in great detail.
Step 1:
Attach your iPhone to the computer with a USB cable.
Step 2:
Open iTunes on your computer. Suppose it prompts you to enter the passcode to allow access to your device.
Step 3:
While your iPhone is connected to the computer, put it into recovery mode. The method to put your iPhone into recovery mode may vary depending on the model of your iPhone.
Step 4:
iTunes will detect your iPhone in recovery mode and display a message asking you to restore or update your device. Select "Restore."
Step 5:
Pursue the instructions to download and install the latest version of iOS on your iPhone.
Step 6:
After the restore process is complete, you can set up your iPhone as new or restore it from a backup.
Note: Restoring your iPhone with iTunes will erase all data and settings on your device. Fortunately, you can recover data from your backup.
That's it! With these steps, you can unlock your broken iPhone screen via iTunes and access your device.
Final Words
The purpose of this article is to educate users on different approaches you can take in unlocking/accessing a phone screen that is broken. We have presented three ways you could do this in case you break your screen.
Additionally, AnyUnlock – iPhone Password Unlocker is the most comprehensive iOS unlocking tool. It can be used to bypass iCloud activation lock, unlock Apple ID, bypass MDM, remove SIM lock, and more on iPhone, iPad, and iPod touch devices.
The success of each method depends on the severity of the damage to your phone. We wish you the best of luck in accessing your phone.