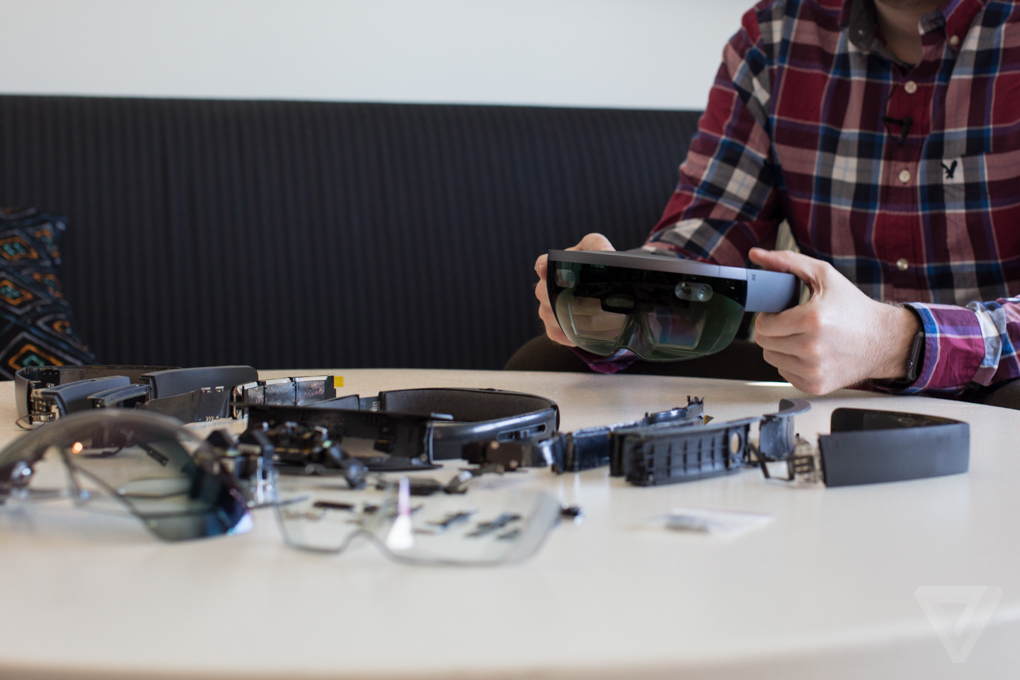 With the Augmented Reality arena heating up there is a lot of speculation that Microsoft will be leapfrogged by other OEMs, after earlier rumours that HoloLens version 2.0 has been cancelled and that HoloLens version 3.0 is only heading to us in 2019.
Now comments by CEO of Himax Technologies, OEM of the display technology used by the HoloLens, appears to confirm the two-year delay.
At their recent Earnings Call on the 4th August 2017 he confirmed he believed it was a "very exciting area" but said "I mean don't expect anything major this year or even next."
He expressed the view that the display technology used by the HoloLens, which uses Liquid Crystal on Silicon (LCOS) remains the leader, despite the cost and field of view issues, noting alternatives such as the laser-based DLP and Scanning Mirror were plagued by issues such as "sparkling" saying it was a "major, major issue, technical issue and it is really very, very difficult to solve."
He noted that Himax and their customers were working very hard behind the scenes to solve the issues of bulk, cost and field of view, saying even if we are not hearing announcements "there are actually a lot of activities going on as we speak behind the scene."
The CEO of Himax's views are of course likely to be biased towards their technology, but it may be that this is simply not a technologically mature area and that Microsoft's wait until the technology improves is justified.
Of course, rumours are heating up of a mixed reality headset by Apple in the near future, so it seems we may not have to wait 2 years at all to see the outcome of this battle.