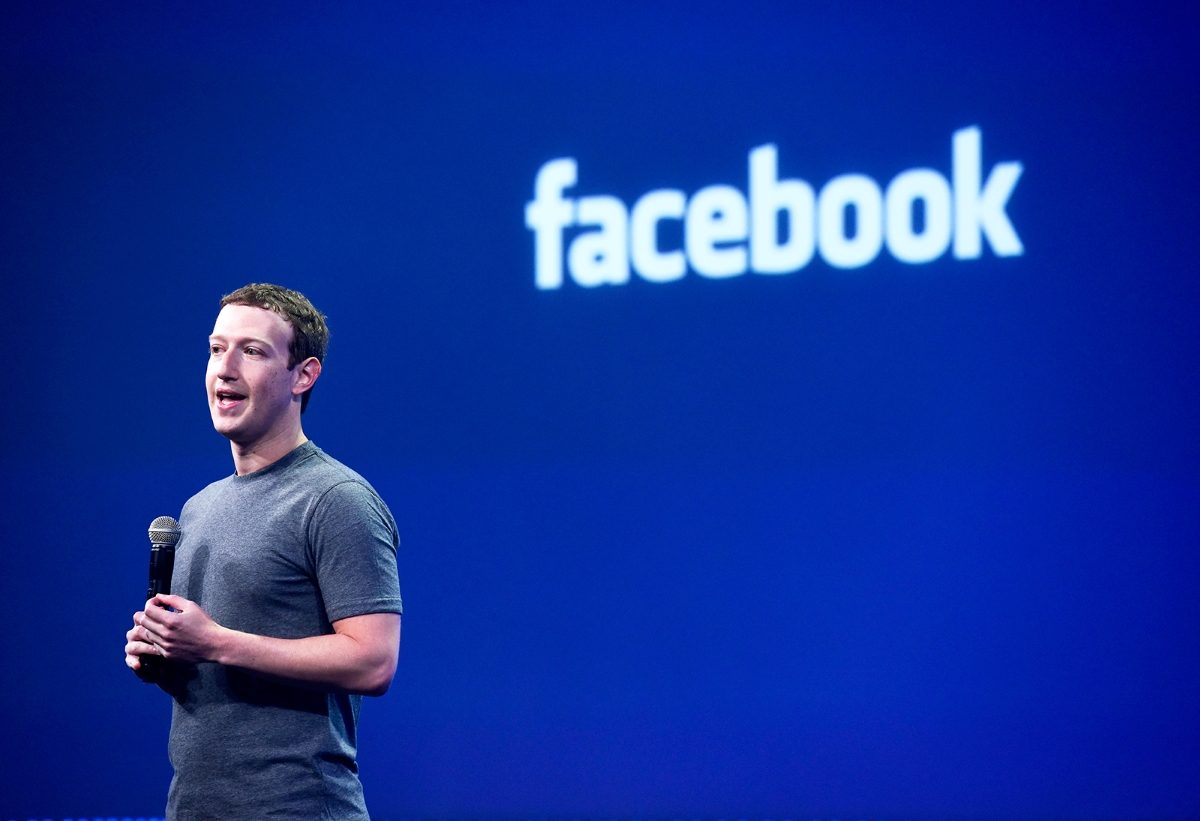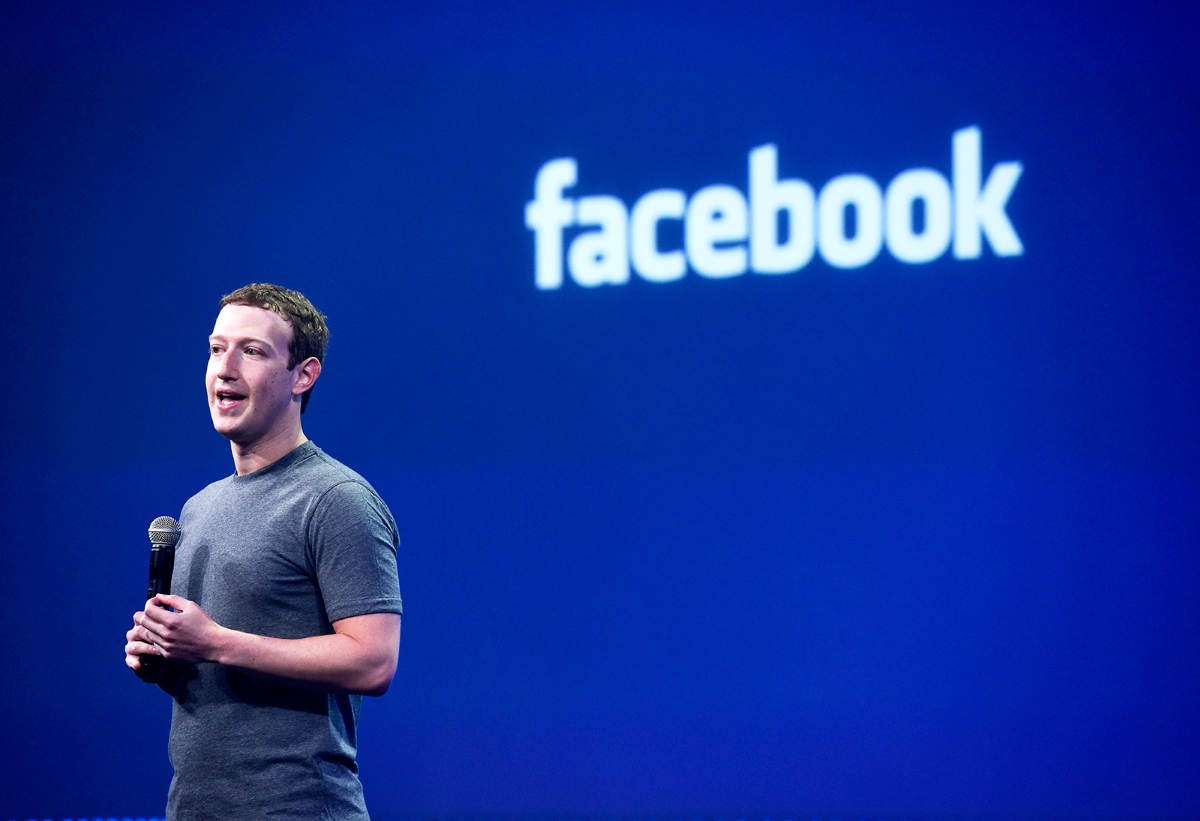 Recently Facebook's privacy was compromised when the company allowed sharing of user data with a data mining firm. According to the recent reports as many as 87 million user accounts were affected by this leak.
Facebook now has started sending out notifications to the affected users letting them know about the data leak and the fact that their information was shared. The notification will also guide the affected users to check their app settings and turn off access to apps which are not in use. However, the good thing here is the fact that Facebook is not sharing details of the user who used the app and resulted in sharing information of all of his/her friends.
If you haven't received the notification then you're safe from the data breach but if you want to check if for yourself then you can head to the Facebook Help Center and use the tool to check if your data was leaked or not.
Facebook is working hard to make changes in the developer system post-leak. Facebook CEO Mark Zuckerberg is scheduled to testify in front of the Congress this week to answer questions about his company's use and protection of user data.