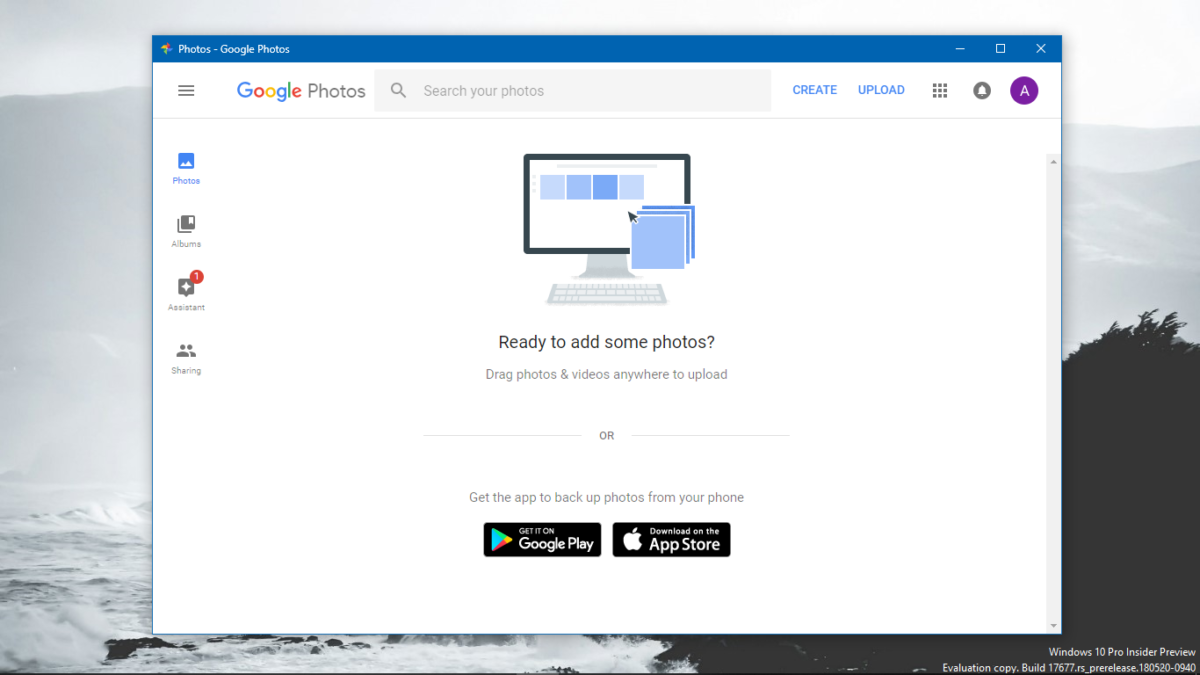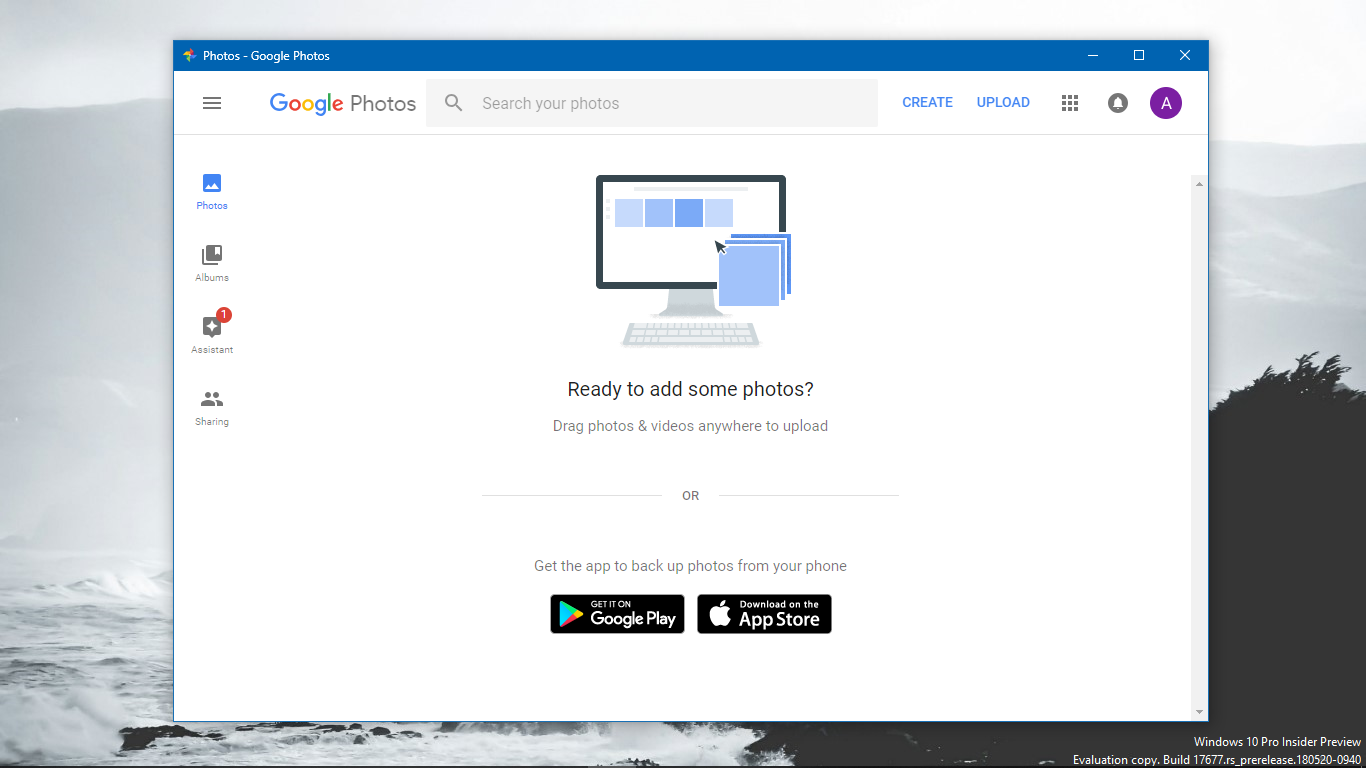 Google has successfully filed a motion for dismissal regarding a lawsuit alleging various privacy violations originating from Google's Photos app and its facial recognition software.
The suit alleged that this violated Illinois state law, and sued for more than $5 million, arguing that it affected hundreds of thousands of residents.
The issue here seems to be one of standing Google argued that the plaintiffs had suffered no harm and were entitled to no money, an opinion backed by the judge who noted that the court didn't have "subject matter jurisdiction because plaintiffs have not suffered concrete injuries."
Facial recognition software comes standard in gallery apps built by OEMs like Apple, Microsoft and Samsung — Google aside. They are aimed at helping users organise their photos and memories by tying them to the people they are closest to.  Of course, a side-effect are potential privacy violations alleged by people like in this suit
"Some of our Services allow you to upload, submit, store, send or receive content. You retain ownership of any intellectual property rights that you hold in that content. In short, what belongs to you stays yours," Google's terms of service reads. It is up to you whether you believe them or not.
Source: Reuters