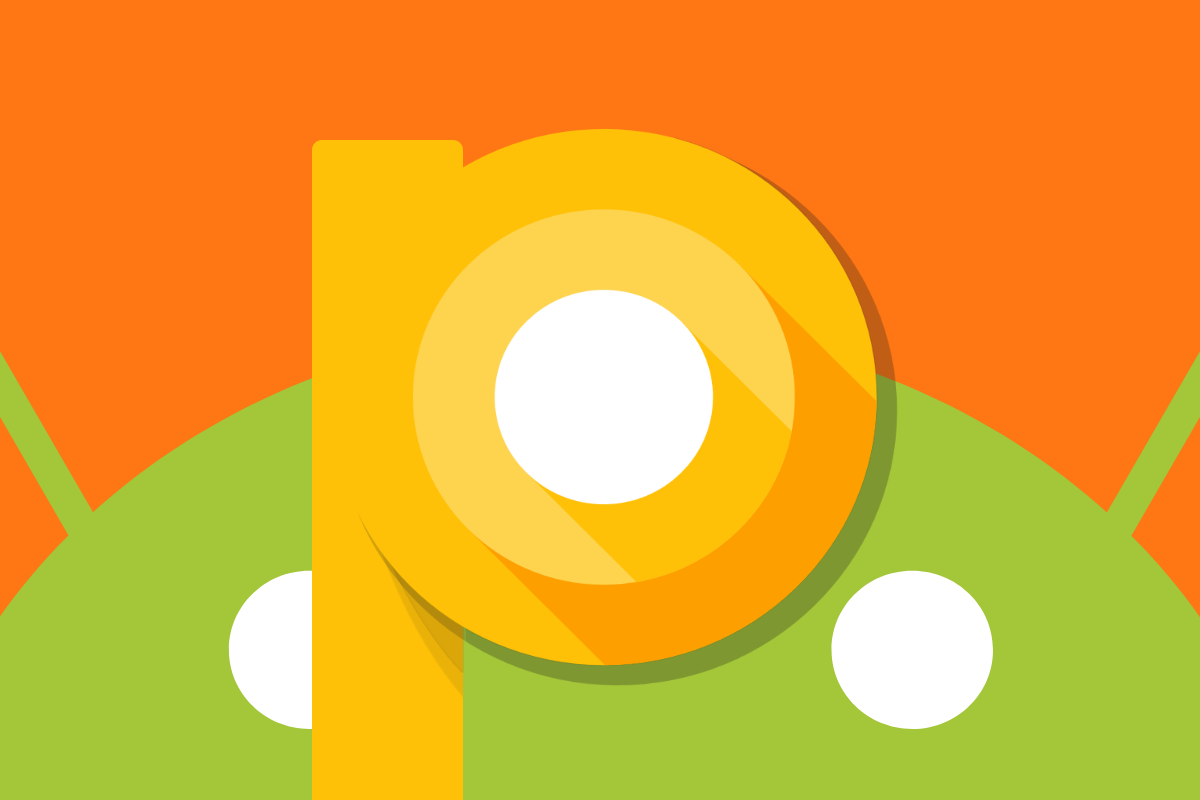 Software updates have always been a problem for Google because of the huge variety of different manufacturers in the market. This has caused several issues in the past for both Google and third-party OEMs. The issues are evident from the number as Android Oreo is still on just 5.7% of all the Android Devices and Google is already planning to push Android P this year.
This is not the end of all the problems. OEMs tend to delay the security patches as well which leaves users vulnerable. However, it looks like this is set to change as Google is working on revising the Android Agreements. David Kleidermacher, head of Android platform security shared some info on how Google is working on streamlining the issue of not sending out patches on time.
We've also worked on building security patching into our OEM agreements. Now this will really … lead to a massive increase in the number of devices and users receiving regular security patches.
Google still rolls out patches almost every month but OEMs fail to push them out to the devices. The company is still working on the final details of the Partner Agreement but only time will tell if the strategy works for the company in the long run or not.
Via: Neowin