The latest update of Fhotoroom has just been approved on the market. If you don't already know, fhotoroom is one of the most popular free photo apps on the windows phone marketplace and was picked as a community award winner for best photo app of 2012. It not only is a photo app, it is also a great pro camera that will really bring out the best out of your phone camera and it is also has a very fast growing photo sharing community where users show off their styles.
This latest update of fhotoroom completely changes the UI and user experience bringing photo editing to a new level of ease and speed. Now rather than having to swipe sideways to see the list of +130 filters, they are now presented below the photo which also has a larger preview. All this makes finding the perfect filter for each image much simpler. There is no question that you will immediately notice the big jump in performance with this latest not only with applying filters but also with switching between screens and how fast the app loads.
Even with all these changes the fhotoroom team really spent time also adding a great collection of new filters which can be found under styles, light leaks and frames. Here is a very small list of just a few of the new styles, Rain, Kapla, Copa, Haze, Adele and Ansel.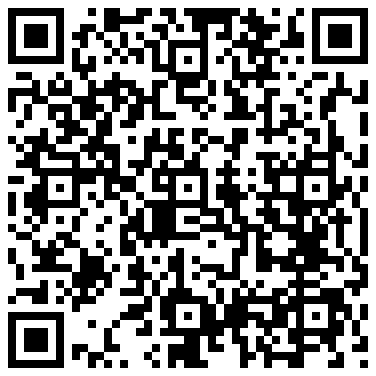 Another very noticeable change is the new main page which is now a consolidated page of what use to be your Profile and Main page into a single view that makes navigating much easier by putting all of the most navigated pages up front and the rest are located under the menu.
So what you really take away from this update major fhotoroom update, is that you would more hard pressed to mention all of the changes than to state what actually stayed the same. This is a just much better version of fhotoroom in just about every way.
Fhotoroom is free and can be found here in the Marketplace.