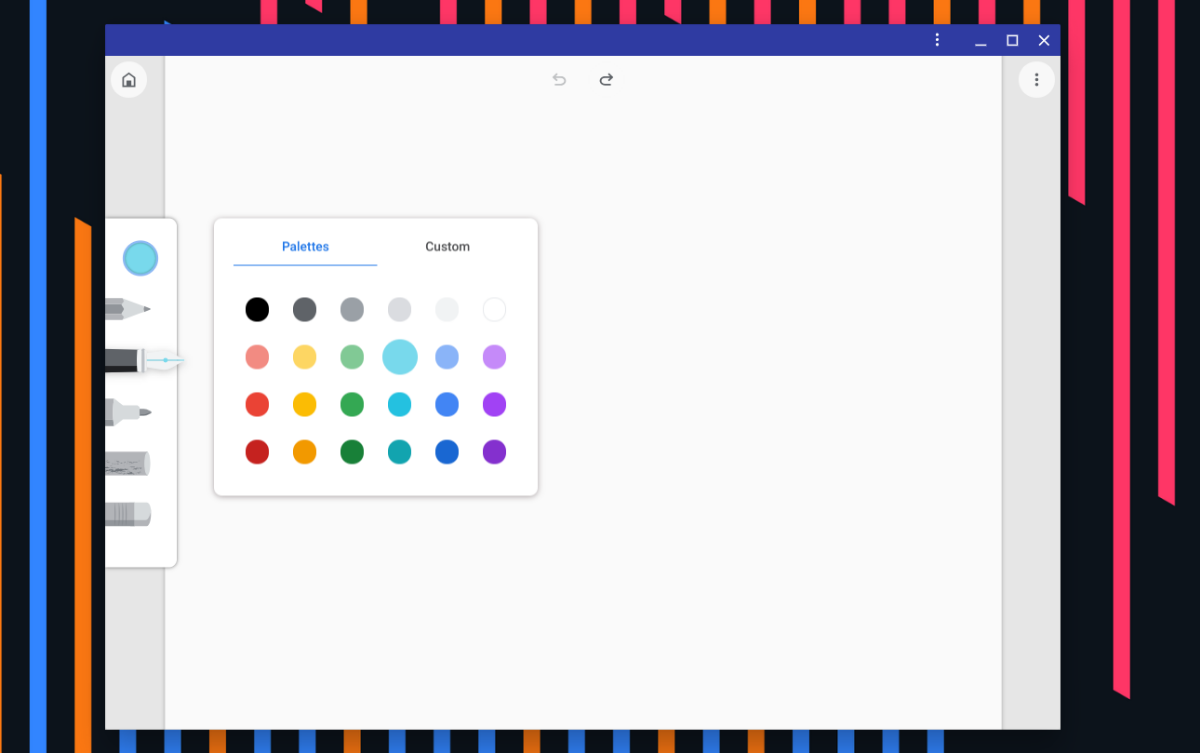 Google has launched a new progressive web app for artists. Appearing first on Chromebooks in the developer channel, its available on the web on canvas.apps.chrome and can be accessed on any browser.
It is a PWA for drawing and inking which provides a number of tools like chalk, pen, pencil etc. Your creations are automatically synced to your Google accounts, so you can access them from any internet connected device.
Chrome Unboxed (who discovered this first) presumes that the web app makes use of Google's Ink software library which allows low latency pen input on the web. The Chrome Canvas presumably is a lightweight way to provide pen-enabled Chrome devices like the Pixel Slate a decent drawing app.
To the shock of approximately five people, you won't be able to use this on Microsoft Edge, though it loads up regardless.
 Via: Chrome Unboxed