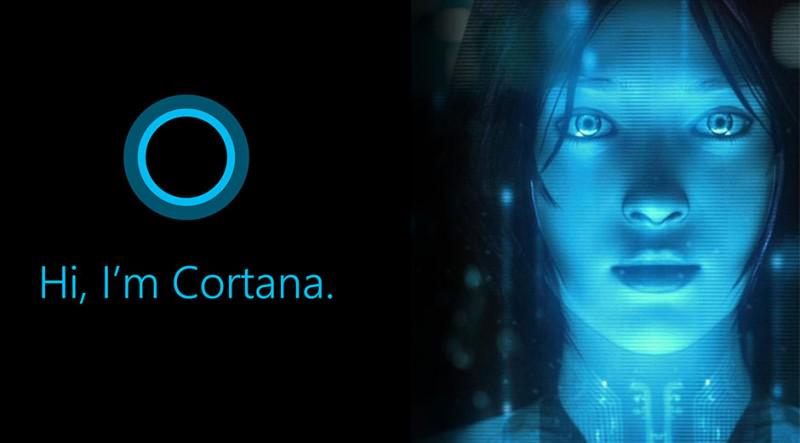 Microsoft's digital assistant Cortana is one of the crown jewels of their operating system, and she received some more powers in the latest Creators Update.
With the Creators Update, Cortana now has the ultimate power of shutting down, locking or restarting your PC, which is sure to be loved by pranksters. She can now also control music playback in more apps, and directly control the volume of your PC. In fact, she will now remember which music app was last used, and open that app by default, which is a thoughtful usability improvement.
Other music related features include being able to identify a song when listening to radio, even in Chinese.
Helping you use the feature from across the room, Cortana will now show a full-screen optimised UI if you invoke her when your PC is idle, making it easy to read responses from afar.
Other new features include support for the "Pick up where you left off" feature, which lets you launch an app on one device and continue on another. This now also works for Microsoft Edge tabs and SharePoint documents.
Usability and discoverability have also improved. When searching for an app in Cortana, it will now show you commands that work within that app and time-based reminders can now be recurring every month or year.  UI improvements include notification grouping and Cortana text notifications now being larger and using the accent colour of your theme.
With Cortana truly cross-platform on Windows 10, iOS, Android, Windows Phone and also a new generation of stand-alone digital assistants, it may make sense to use the one service which is available on all your platforms, and give Cortana another visit.