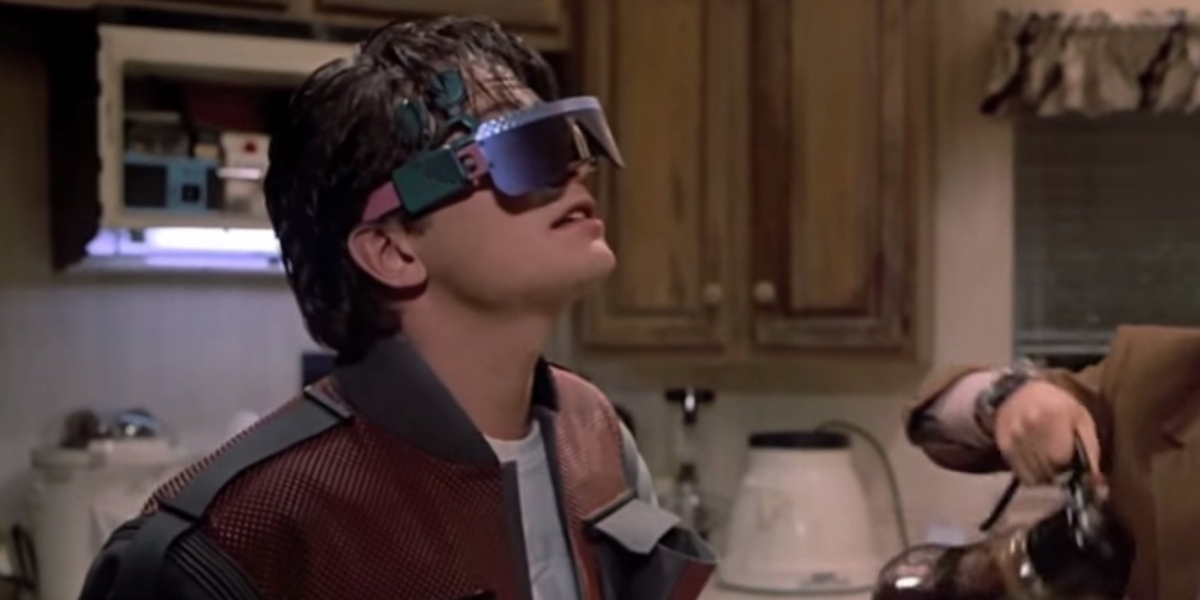 Augmented reality component supplier Himax is believed to be supplying important elements of the Microsoft HoloLens, so this is a company we like to keep a close eye on.
Analysts who do the same has already suggested that Microsoft has reduced component orders from Himax due to shifting production to a new "more refined" HoloLens for H2 2017.
Now while reporting their latest financial results Himax CEO Jordan Wu confirmed that it was experiencing "near-term headwinds" as its LCOS and WLO product lines will see sales declines beginning in the fourth quarter and lasting into the next few quarters of 2017 due to  Himax's "major AR customer's shift in focus to the development of future generation devices." That "major AR customer" is of course expected to be Microsoft.
It has not been 100% clear if Microsoft's intention with the HoloLens was simply to show the way for other Windows OEMs but it now appears the company intends to lead from the front with a high end product which will hopefully incorporate some of the improvements we have seen show up in the patent library of the company while also being surrounded by a cadre of likely cheaper Windows Holographic devices by other OEMs. Hopefully the market will indeed be large enough to support the number of companies that will soon be players in it.